In 2023, craft beer, expansion, price increase, and crossover will become key words in the beer industry.
After the impact of the epidemic, the beer consumption market is gradually recovering.
In 2023, high-end craft beer, expansion, and crossover will become key words for the development of the industry.
Brewery Expansion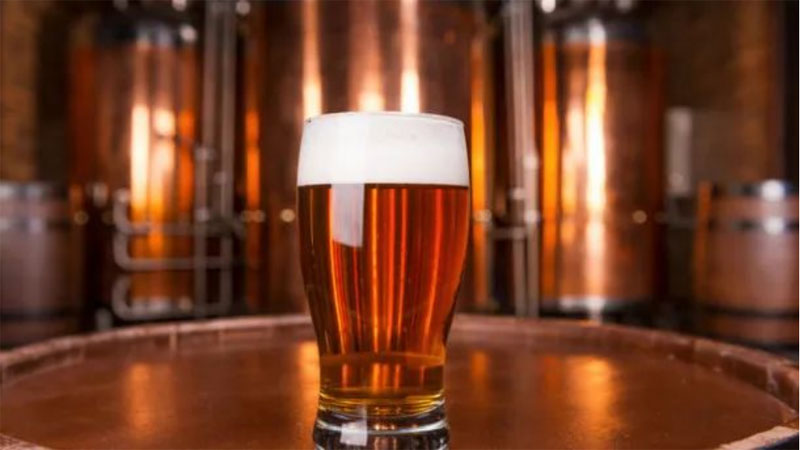 In the beer industry, investment and production expansion of beer companies are in full swing.
Since 2022, Budweiser Asia Pacific has announced that a craft beer factory with a production capacity of 10,000 tons in Putian, Fujian will be officially put into operation;
Chongqing Brewery has announced that it will increase investment, with a total investment of nearly 3 billion yuan, to build a new production base in Foshan, Guangdong;
Yanjing Beer and Tsingtao Brewery disclosed a number of factory construction and renovation projects;
The expansion project of Zhujiang Beer with a total investment of 730 million yuan is being promoted.
Crossover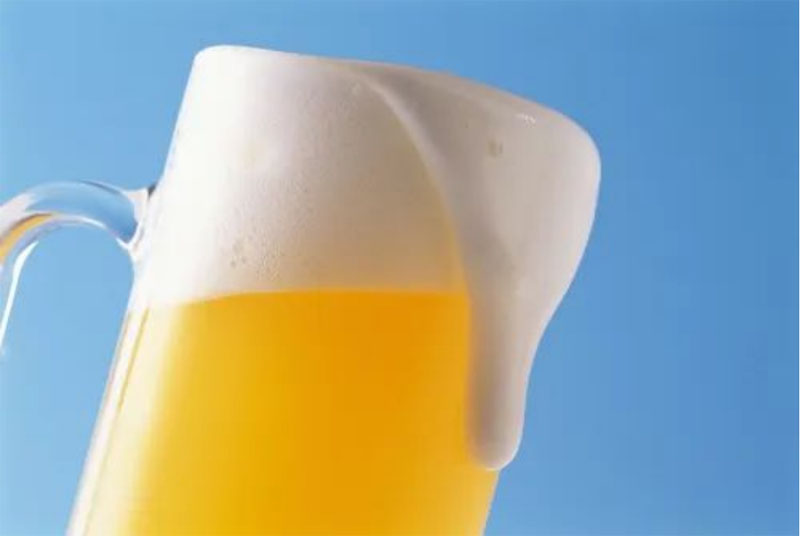 As the per capita consumption of the domestic beer market reaches the bottleneck, beer companies will adopt a multi-track layout, and the field of Luozi liquor is also an exploration and supplement for beer companies to their future strategies.
Many beer companies have squeezed into the liquor track one after another. China Resources Beer has been involved in the liquor industry for many times, and has successively invested in Shanxi Fenjiu, Jingzhi Baijiu, and Golden Seed Liquor;
Zhujiang Beer intends to accelerate the cultivation of liquor business;
Jinxing Group has started the road of diversified operation, and the large industrial structure of "wine making + cattle raising + building houses + entering liquor"......
From beer to liquor, the reason is that, on the one hand, the profit margin of the liquor industry is higher, and on the other hand, due to the limited increase in the beer market,
In essence, it is a "staking enclosure" campaign initiated by beer companies in the liquor industry, and more beer companies may invest in liquor companies in the future.
Craft beer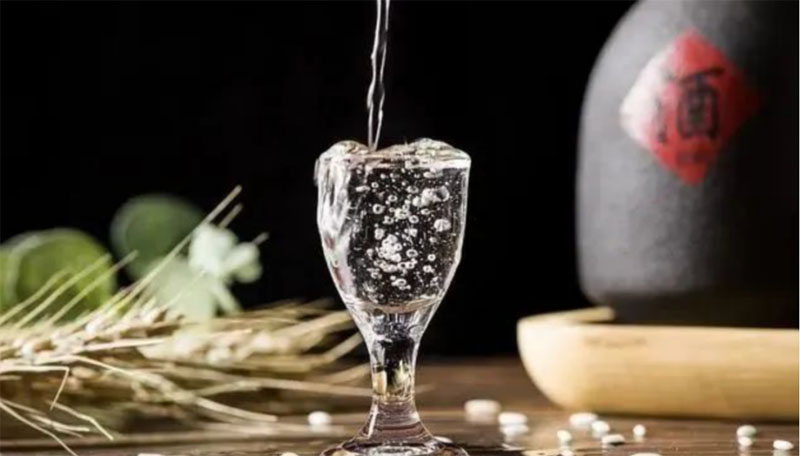 With the improvement of people's consumption level, the beer industry has changed from increment to quality increase, and the craft beer category has become an important carrier for manufacturers to upgrade their product structure.
It is also an inevitable trajectory for craft beer to move from the niche to the public. Nowadays, the trend of large-scale craft brewing has begun to appear.
Budweiser, Tsingtao Brewery, Yanjing and other beer groups have begun to lay out and build their own craft beer production lines.
Retailers and catering companies such as Hema and Haidilao have entered the craft beer track. In 2022, craft beer will be favored by various capitals, and brands such as Xuanbo Beer and New Zero Beer will receive large amounts of financing.
Price increase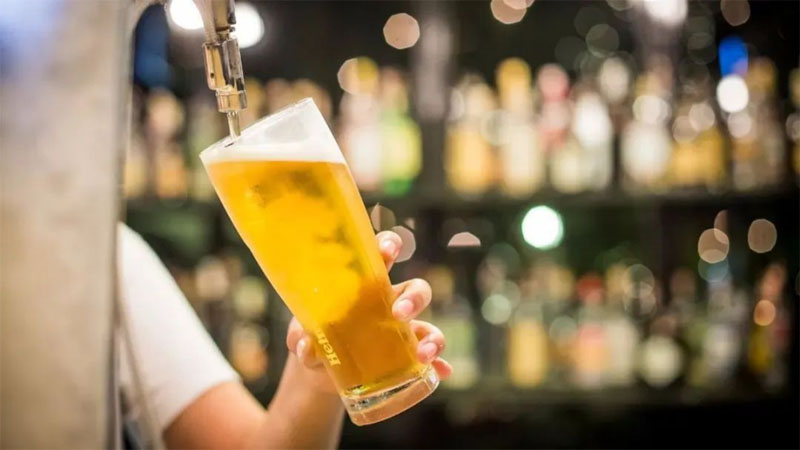 As the soaring energy prices and raw material prices impact production costs, inflationary pressures will continue to hit beer brewers, and the beer industry has been facing a storm of price increases.
In 2022, major leading beer companies will have a relatively obvious increase in average unit price and increase in profit margins. Many well-known beer companies,
including China Resources Snowflake, Tsingtao, Budweiser, and Heineken, have announced that they will adjust the prices of their beer products .