Craft beer trends in 2022
In recent years, the overall sales of domestic beer in my country has not performed well, but the sales of craft beer have not decreased but increased.
Craft beer with better quality, richer taste and newer concept is becoming the choice of mass consumption.
What is the development trend of craft beer in 2022?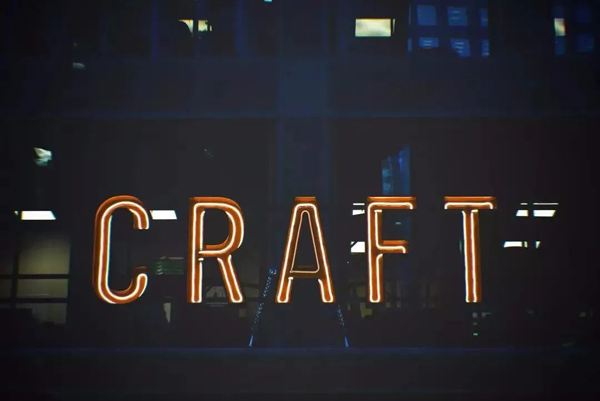 Taste upgrade
Craft beer has been unmatched by industrial beer because of its rich variety, mellow taste and higher nutritional value.Craft beer comes in a variety of flavors.
With the increasingly strong demand for diversified consumption, craft beers such as IPA with hoppy aroma,
Porter with roasted malt flavor, charred Stout, and Pearson with strong bitterness have appeared in large numbers.
Craft beer with a variety of tastes and flavors is becoming more and more popular.
Capital Entry
Beer consumption is moving towards a personalized and high-quality consumption trend, and with it, craft beer has ushered in an explosive growth in the country.
According to incomplete statistics, in the past five years, more than 4,000 companies across the country have poured into the craft beer industry.
From early craft beer brands represented by Master Gao and Boxing Cat, to emerging brands such as Hop Huaer, Panda Craft, and Zebra Craft, craft beer has ushered in a period of rapid development.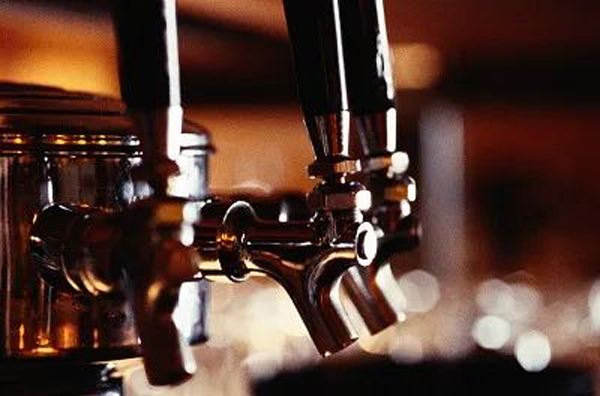 While cutting-edge brands are laying out the craft brewing track, many capitals have not been idle to "spoil the game".
Carlsberg invested in Beijing A craft beer in 2019, and Budweiser has also successively acquired several craft beer brands such as Boxing Cat and Goose Island. , Yuanqi Forest has become the third largest shareholder of 'Bishan Village'... The entry of capital will help craft beer break the niche circle and enhance the overall popularity.
Personalized packaging
The arrival of the craft brewing era just happened to meet the Z generation.
Therefore, beer is no longer positioned as an energy drink, but has evolved into a social drink, a spiritual carrier for expressing individuality and attitude.
Catering to the personalized needs of Generation Z, packaging plays a more important role in craft beer.
IBISWorld, a world-renowned market research organization, mentioned in a report: "While craft beers are more competitive in terms of quality, taste and price, they must also appeal to consumers' aesthetic tastes through branding, packaging and marketing. "
No alcoholization
In the eyes of breweries, non-alcoholic beer has become a clear market depression, and this market is still growing rapidly.
Non-alcohol beer has a strong malt aroma, and the taste is almost indistinguishable from beer. Under the careful design of its formula, it can always accurately capture an exciting point of consumers,
and can enjoy the pleasure of "drinking" without tasting alcohol.
Green Brewing
Beer consumers are willing to pay more for sustainably produced beer. More and more craft beers are aware of the sustainable brand concept and have begun to emphasize their own sustainable spirit.
In the implementation of sustainable development, most craft beer practices are to reduce the use of the natural environment, such as recycling water resources, recycling carbon dioxide during fermentation, etc.
In the past two or three decades, a splendid craft beer culture has been created around the world. Under the trend,
craft beer brands can only claim a place in the market for a long time if they are willing and adapt to the trend and adjust accordingly.