8 World Cup stadiums ban the sale of alcohol, which is embarrassing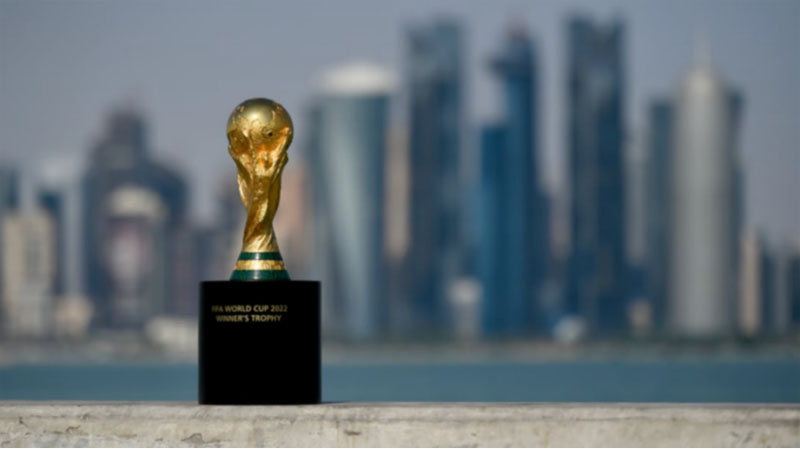 The World Cup, one of the biggest sporting events in the world, can't sell alcohol this time around.
As we all know, Qatar is a Muslim country and it is illegal to drink alcohol in public.
On November 18, 2022, FIFA changed its practice two days before the start of the Qatar World Cup, announcing that there will be no beer before and after the Qatar World Cup match, and eight stadiums where the event will be held will not only sell alcohol to fans. ,
The sale of alcoholic beverages near the stadium is also prohibited.
A FIFA statement said: "After discussions between the host country authorities and FIFA,
we have decided to set up sales points for alcoholic beverages at FIFA Fan Festivals, venues where sales have been licensed,
and other places where fans gather, as well as points of sale around World Cup venues. will be removed."
And without alcohol to add to the fun, fans are also quite disappointed.
According to British media reports, fans in the UK can already be described as "angry".
The connection between football and beer
Football is one of the sports events with the most fans in the world.
As a football culture of community culture, football has been closely associated with beer since a long time ago.
The World Cup has also become one of the major nodes to promote the sales of beer.
According to the research of relevant institutions, during the 2018 World Cup in Russia, more than 45% of fans in my country increased their consumption of beer, beverages, snacks and takeaways.
In 2018, Budweiser-branded beer revenue grew 10.0% outside the U.S., boosted by the World Cup at the time. Beer orders on the JD.com platform increased by 60% month-on-month.
On the night of the World Cup opener alone, Meituan's takeaway beer sales exceeded 280,000 bottles.
It can be seen that fans watching the World Cup cannot do without beer.
Football and beer, no one can feel perfect without it.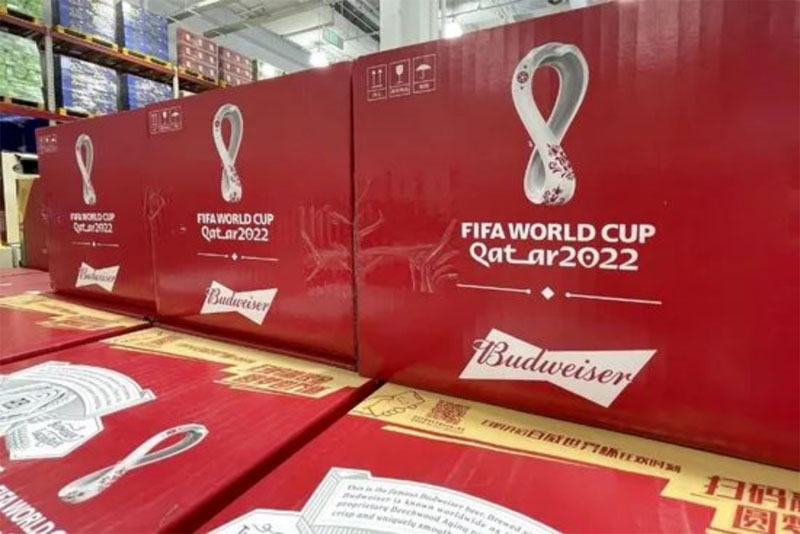 Budweiser, which has been a sponsor of the top football event since 1986, is now unable to sell beer offline at the World Cup, which is undoubtedly difficult for Budweiser to accept.
Budweiser has not yet clarified whether it will take any legal action over the breach by FIFA or the State of Qatar.
It is understood that Budweiser has the exclusive right to sell beer in the World Cup, and its sponsorship fee is as high as 75 million US dollars (about 533 million yuan).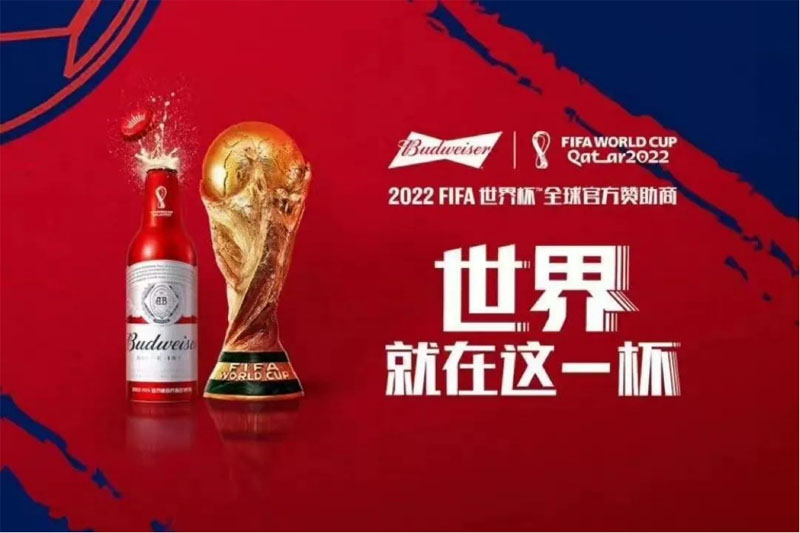 Budweiser can also only ask for a £40m deduction from its 2026 World Cup sponsorship deal, tweeting that "this is embarrassing." For now.
This tweet has been deleted. A Budweiser spokesman responded that "the situation is beyond our control and some planned sports marketing campaigns cannot proceed."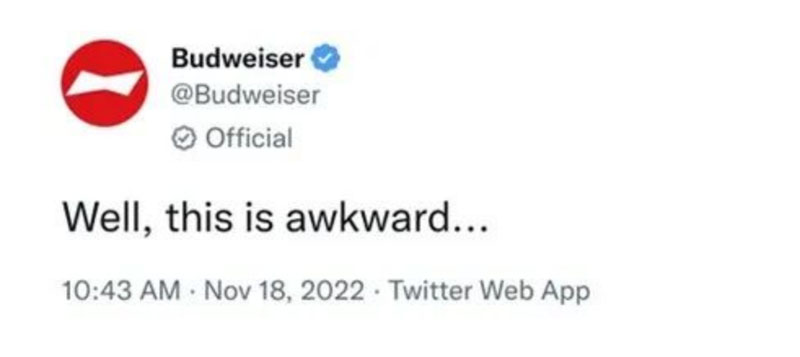 Finally, Budweiser, as a sponsor, obtained the exclusive right to sell alcohol during the 3 hours before the game and 1 hour after the game, but some venue activities were restricted and had to be cancelled.
Sales of Budweiser's non-alcoholic beer, Bud Zero, will not be affected, and it will continue to be available at all World Cup venues in Qatar.