Brewery Engery Supply System- Solar Panel Cells
With the development of society, Resource products such as water, electricity oil are becoming more and more important. Energy saving and less consumption is become more and more popular in life and production.
As a clean energy source, solar energy has a wide range of scenarios and low recovery costs. More and more large enterprises or farms use this new energy method.
For small and medium -sized breweries,Same situation happened in brewery, which will cost a much electric, water and gas in brewery running.
In order to reduce the dependence on electricity, our technicians combine the photovoltaic industry company to provide customized solar panel syste, for micro brewery.
We can customize the photovoltaic system for the entire beer factory based on the venue, roof area, electricity consumption, and electricity consumption of the beer factory to replace traditional electricity,
thereby achieving energy saving effects and reducing the operating costs of brewry.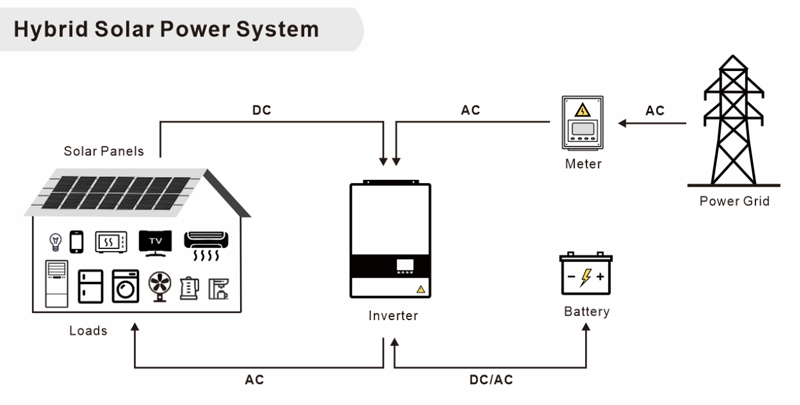 1.Better solar solutions for your home
More than a million homes around the world have been furnished with Jinko's modules, which provide your home with reliable clean energy and reduce your electricity costs throughout the year.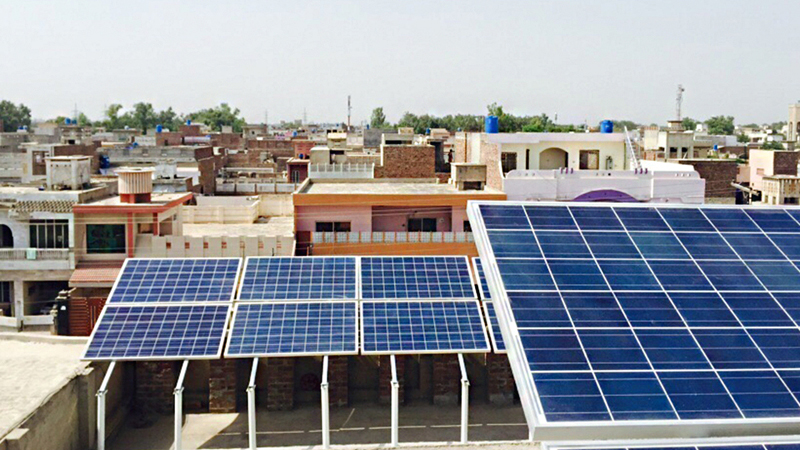 2.Preferred products for commercial investment and financing projects
Whether it's for private use or connected to the grids, solar power provides you with new sources of revenue, but it still depends on whether you choose the right modules and partners.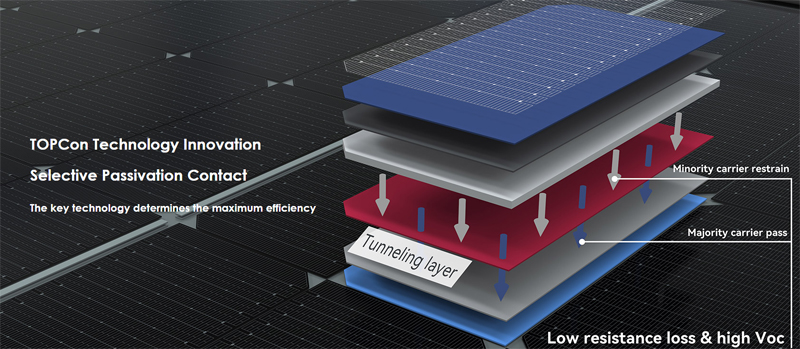 3.Guarantee optimum ROI
Are you concerned about turning a project that should have been profitable into an investment failure due to latent potential energy attenuation?
Upon completion of system installation, do you expect to rest assured of steady revenue for the next 25 years? See what choices these smartest project developers have made.