Steam generator Description
Steam Generators are the perfect source of high quality saturated steam for micro-breweries, brewpubs and smaller steam brewing systems.
A steam generator is a device that uses a heat source to boil liquid water and convert it into its vapor phase, referred to as steam.
The heat may be derived from the combustion of a fuel such as coal, petroleum fuel oil, natural gas, municipal waste or biomass,
a nuclear fission reactor and other sources.
There are a great many different types of steam generators ranging in size from small medical and domestic humidifiers to large steam generators used in conventional coal-fired power plants,
In brewery, if your brewhouse is 500L, then you can choose 50Kg/H steam generator;
if you need 1000L or 2000L brewery, then you can adapt 100kg/h and 200kg/h.
So, pls contact us for getting more details.
Supporting Selection:
300L brewhouse, 26kg/h or 30kg/h steam generator;
500L brewhouse, 50kg/h steam generator;
1000L brewhouse, 100kg/h steam generator;
1500L brewhouse, 150kg/h steam generator;
2000L brewhouse, 200kg/h steam generator;
Many small commercial and industrial steam generators are referred to as "boilers".
In common usage, domestic water heaters are also referred to as "boilers".
However, domestic water heaters do not boil water nor do they generate any steam.
In addition, you can choose the steam generator with electric, gas, oil according to your local situation, then will quote you our best price to you.
Here is the brief introduction:
1.Electric Steam generator: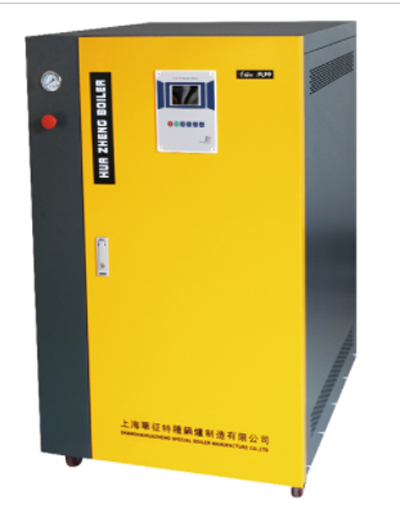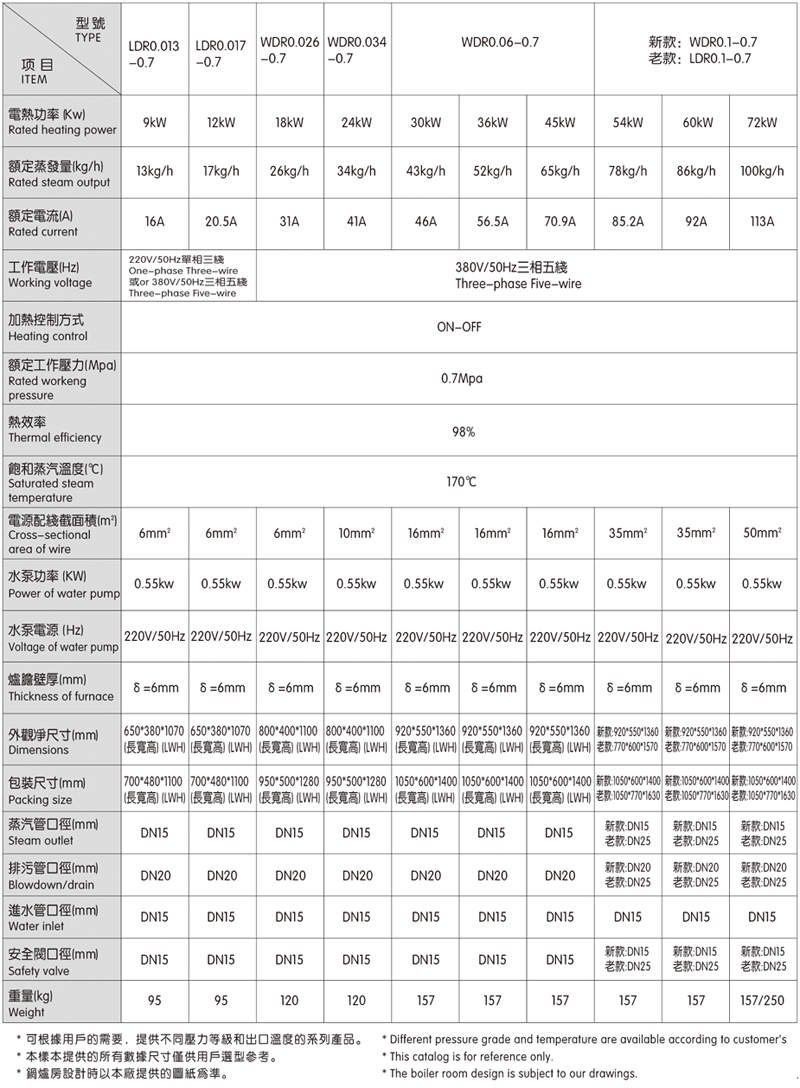 2.Gas steam generator