200 new brewers operating in the UK in the last year
Research from national accountancy firm UHY Hacker Young has shown that beer making is still on the up as 200 new brewing licenses were issued in the UK in the year up to 31 March 2022, bringing the total number to 2,426.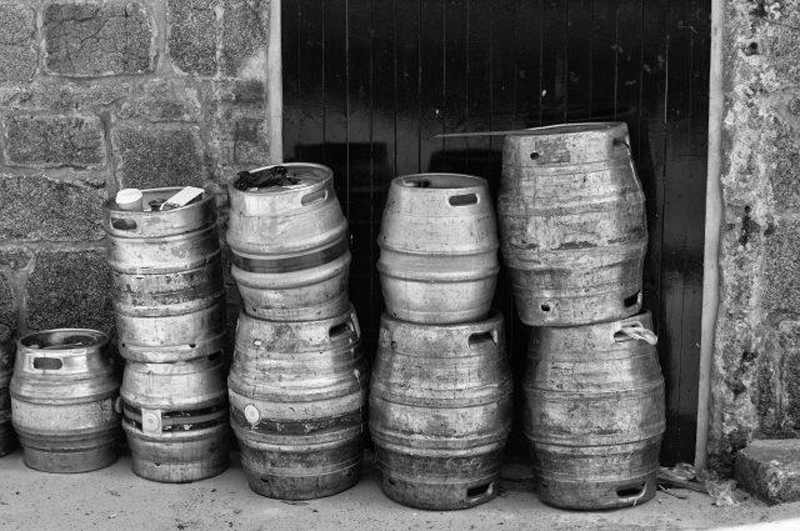 Although this makes for impressive reading, the boom in brewery startups has actually begun to slow. Growth fell for the third consecutive year, with the 9.1% increase for 2021/22 being almost half that of the 17.7% growth of 2018/19.

James Simmonds, partner at UHY Hacker Young, said that the results were still "remarkable": "The attraction of starting a craft brewery still remains for many."
Part of that attraction is the chance for investment from big beer corporations, such as was the case with Heineken taking control of Brixton Brewery last year.

He noted that those brewers that got a head start some years ago were at an advantage: "Some UK brewers that were startups only a few years ago are now major players worldwide.
They now have access to distribution in the both the on and off-trade that younger brewers cannot yet match. Startups can still grow quickly through local and online sales if they have the right product and branding, however."

However, the reliability of the data has been questioned by a spokesperson from the Society of Independent Brewers:
"The latest figures from UHY Hacker Young can give a misleading picture of the number of craft breweries operating in the UK as they include those who hold a brewing licence and not those who are actively brewing which is around 1,800 breweries."

Though Simmonds suggested that "the challenge of making a success of a startup in the sector is now greater than it was,"
brewers both old and new are all having to deal with difficulties due to supply chain issues and rising costs.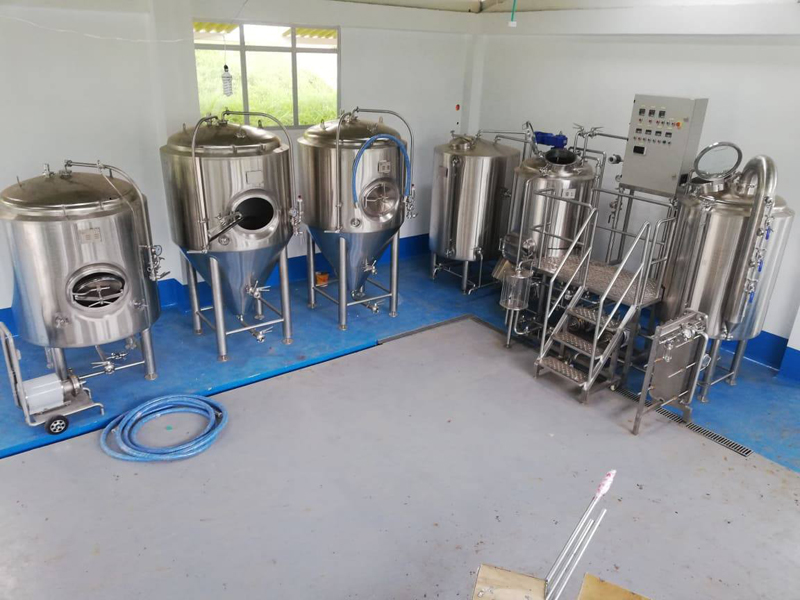 In May, Alex Troncoso of Lost & Grounded Brewers in Bristol told db: "We are seeing significant increases across the board (10-20%) for all manner of inputs, such as cardboard and transport costs.
Wages are going to become extremely relevant in the near future as inflation is applying pressure to the standard of living." Barley and CO2 shortages have also been critical, with the supply of the former severely dented by war in Ukraine.
This in turn has resulted in beer costs rising.

Despite the brewery boom, there is significant consumer concern that, in the current circumstances, a pint might become an unaffordable luxury for many.