Beer also has a 'lifestyle' - the 'sports drink' in beer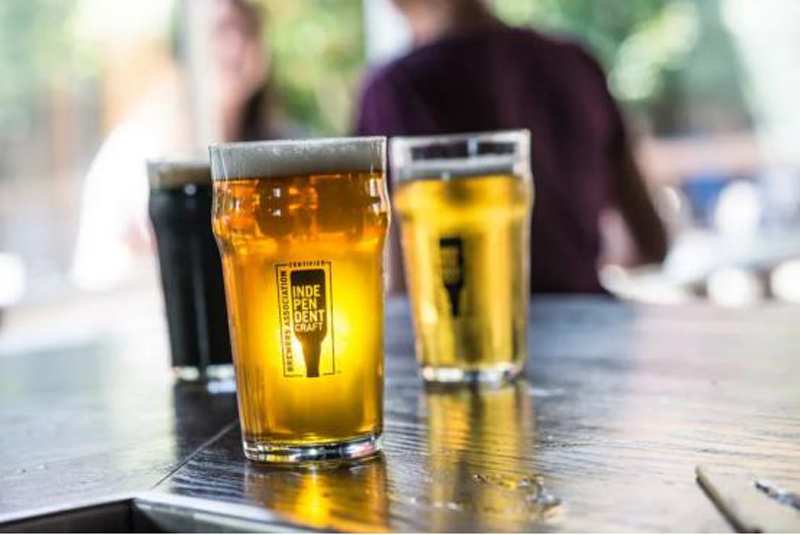 Of all the beers, I'm afraid no style has benefited as much from the heightened awareness of health as Gose. Before the 90s, few people knew about Gose, a German sour beer flavored with coriander seeds and salt.
But by 2017, 90 breweries had signed up for the GABF Oktoberfest Gose category, and in 2018 that number had increased to 112.
Boston Beer Company was arguably one of the first breweries to make "recovery" a selling point for Gose. Gose has a low alcohol content, usually 3.8%-4.8%, and can replenish electrolytes lost through sweat, making Gose the "Gatorade of beer." During the 2012 Boston Marathon, the Boston Beer Company attempted to associate Gose with sports.
They have introduced a draught beer called 26.2 Brew (meaning 26.2 miles for the marathon), which is only available at bars and restaurants along the track.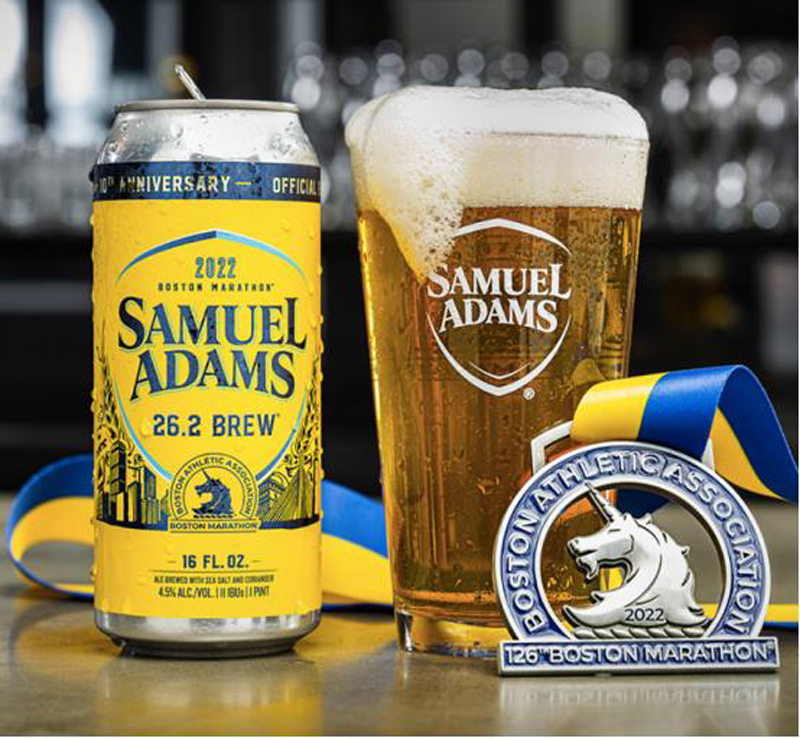 In 2019, Boston Brewing Company adjusted the recipe to launch 26.2 Brew in bottles, cans and barrels, and this year it launched a 10th anniversary edition. They even set up a company to promote the beer called Marathon Brewing Company.
Shelley Smith, R&D and innovation manager at Boston Beer Company, is a seasoned marathon and women's triathlete herself. "We asked the runners what kind of beer they wanted to drink after the race," she said.
Shelley believes the drinker is different from other craft beer drinkers, so they specifically A new company is formed and sponsors various marathons.
The historical version of 26.2 Brew used pink Himalayan sea salt in place of regular table salt, a practice popular among American brewers. For example, Persian blue salt from Iran and Pakistan, Tahitian vanilla salt with vanilla flavor, and spruce tip salt with plant flavor.
Some special salts contain trace elements, but the content is very low but the price is high, and the value it brings is mainly for marketing.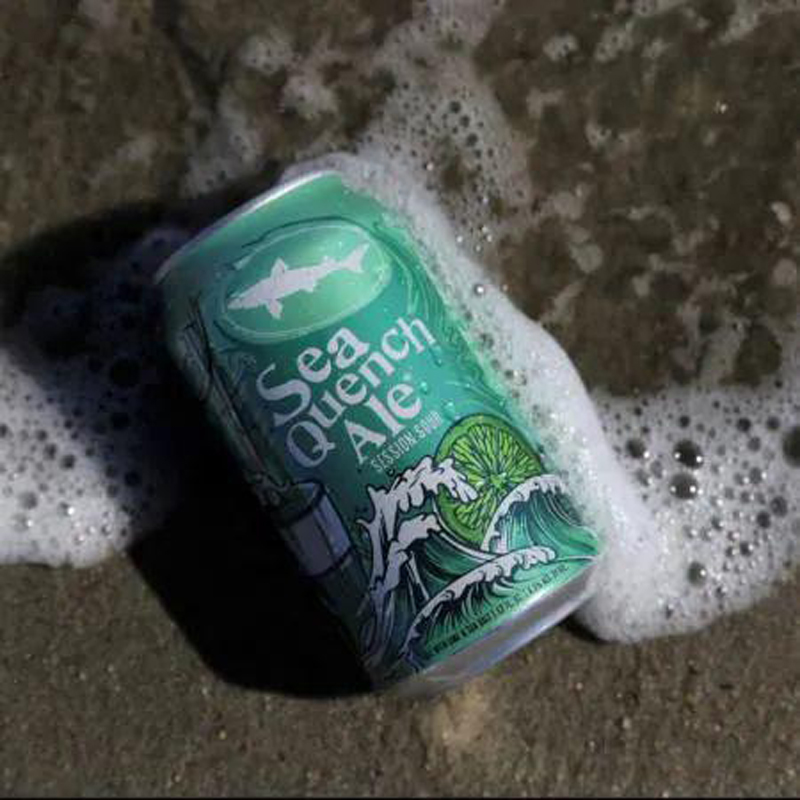 Sam Calagione, founder of Dogfish Head Brewery, is a big fan of German sour beers, and he describes his SeaQuench Ale as the company's fastest-growing beer. Black lime, lime juice and sea salt are used in this wine, which is a blend of Cologne, Gose and Berlin Sourwheat.
Sam once told The New York Times that when he noticed his belly, he started brewing a light beer, and this SeaQuench Ale has just 140 calories.
Sam also said he consulted physiologist Bob Murray when he designed the wine, and was advised to reduce the diuretic effect of the 4.9% alcohol content by adding extra minerals to the beer using sea salt.
For Sam, SeaQuench Ale was just the beginning, and Dogfish Head later launched a full case Off Centered Activity, 9 of the 12 cans of SeaQuench Ale, and 3 cans of low-calorie beers.
The other three beers are Slightly Mighty IPA with just 95 calories, SuperEIGHT with 6 fruits, quinoa and Hawaiian sea salt, and Namaste Belgian wheat. Sam said that the alcohol content of these beers is between 4.6% and 5.2%, which is the best ratio.
Although many brands are using Gose and various low-alcohol beers to attract the attention of sports enthusiasts, the US NATA (National Sports Protection Association) has made it clear in 2017 that it is not encouraged to drink drinks with an alcohol content of more than 4%. Exercise fluids.
Maybe simply using Gose directly as a "sports drink" is not as healthy as you think.