HAS CRAFT BEER CHANGED? WHICH FLAVORS ARE TRENDING?|BA SEMINAR Q&A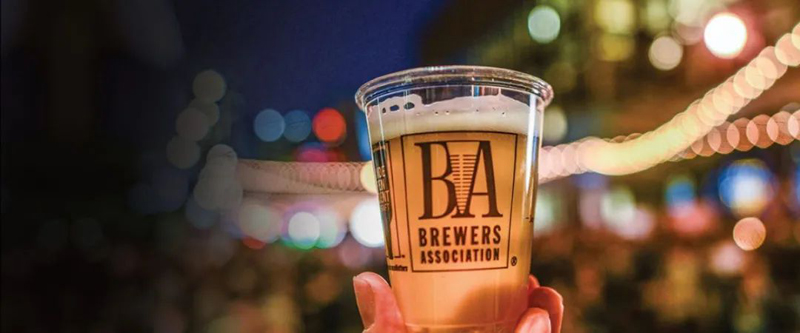 With wave after wave of heat, beer is once again the star of summer nights. In the Brewers Association's first webinar,
we gathered more than 130 practitioners' concerns.
From market structure to fashion trends, from Chinese craft brewing to the latest technology, this article summarizes more than ten popular questions that everyone mentions the most.
Please see the answers from Steve Parr, BA's export development project manager. I hope these replies can answer your doubts, like a full-flavored and fresh hop, injecting inspiration and strength into your forward journey.
/ Popular flavors
· What are the main flavors of popular flavored beers in the U.S. market?
Steve

: Fruit-flavored beers have been very popular in the market in recent years.
These wines are not only for ordinary consumers, but also for Beer Geeks. But it's not that you add fruit to a good effect.
You need to balance the flavors of the beer and the fruit, and use the fruit to bring a more impactful drinking experience to the beer.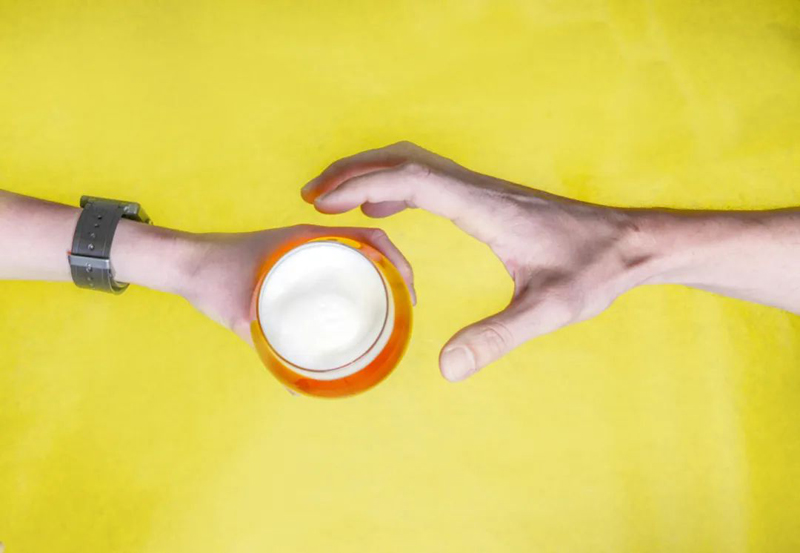 · Which flavored hops are more popular in the United States now?

Steve: The American craft brewing industry has invested a lot of energy and financial resources in the research and development of new hop varieties, and (the birth of a new variety) often takes 10 years or more to cultivate.
From the perspective of breeding, the industry is more concerned about the resistance of varieties to pests and diseases, as well as the ability to cope with climate change. Flavor-wise, citrus-flavored hops are popular for making beer more fruity.
Hops that are very popular in recent years, such as hops with blueberry and watermelon flavor characteristics. At the same time, traditional hops with herbal and spice flavors are also very popular with consumers.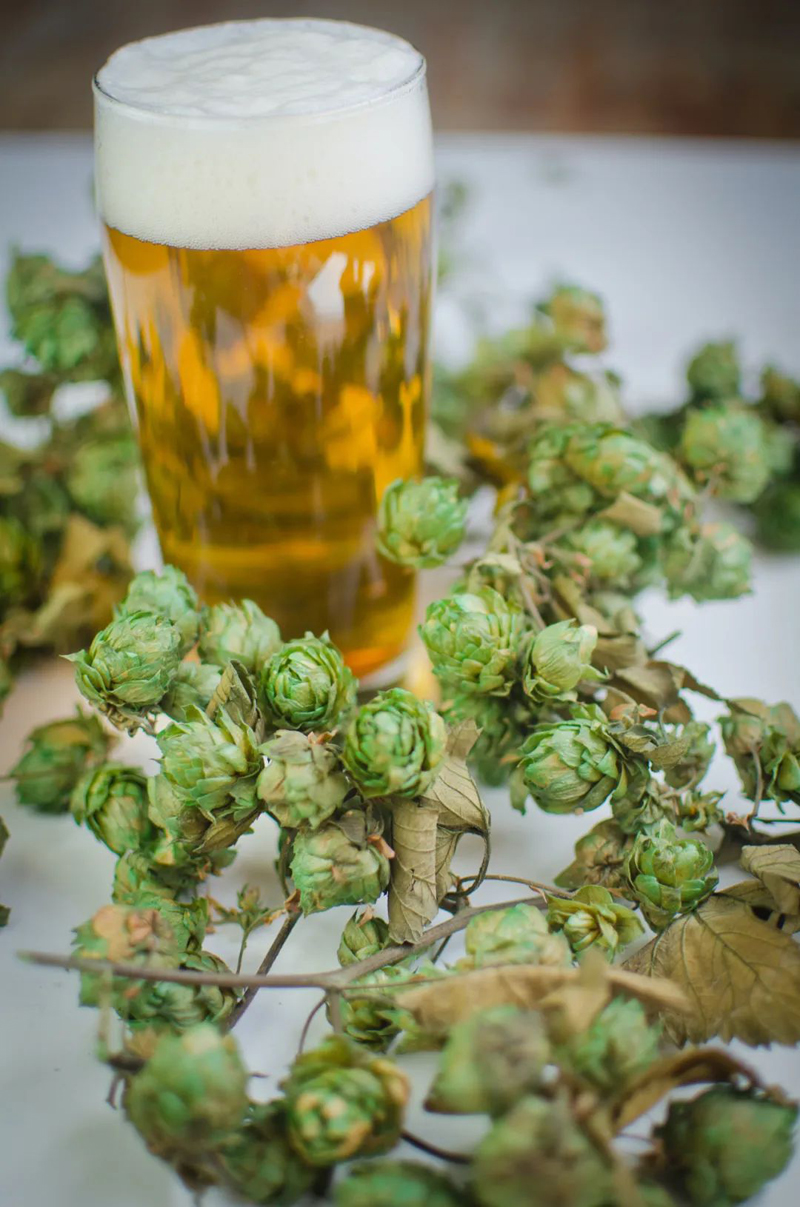 / Industries & Markets
· Please talk about the current market structure of craft beer in the United States. How has the market concentration changed in the past few years?

Steve: (From the perspective of the concentration of the entire beer market), companies such as Anheuser-Busch InBev and SAB Miller still dominate the market.
There are more than 9,000 companies in the U.S. beer market today, and quite a few small breweries exist in local communities and are supported by local consumers.
There are also relatively large companies in the craft beer industry, but it is difficult for most small companies to develop to such a large scale.
At present, the craft beer pattern in the United States is relatively complex and changing, and the market concentration is not as high as before.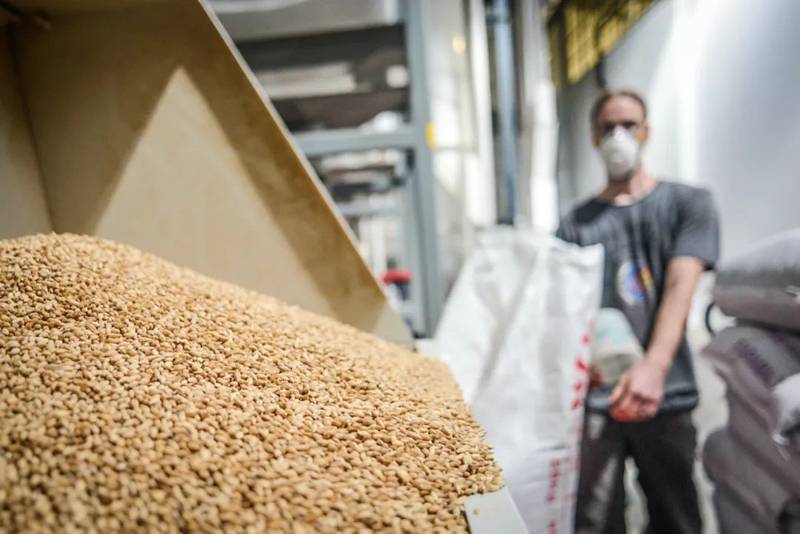 /Technology & Packaging

· What are the new categories and new technologies that are worth paying attention to in the craft beer industry in the United States?

Steve: In terms of brewing technology, hop beer is still the most popular.
Alcohol-free beer is also trending now, and many breweries are exploring how to better remove alcohol and preserve flavor.
From the packaging point of view, the industry is also looking for other packaging methods due to the tight supply of aluminum cans.

/Chinese craft beer
· Will American wineries come to China to cooperate and build factories to promote the development of local wineries?

Steve: There are some American wineries that will take on consulting or partnership roles with Chinese or other foreign wineries, providing wineries with guidance on winemaking, engineering, strategic planning and sustainability.
BA provides a list of consultants and contact information in the supplier directory (https://www.brewersassociation.org/directories/suppliers), and wineries can contact them according to their own needs.