Global wine recovery market rebound speed far beyond expectations
The foreign industry media Beverage Daily posted that the consumption of beer, cider, wine and liquor has bottomed out,
but the sales volume is still lower than the 2019 before the epidemic.
01
Value in 2021 increased by 12%
IWSR Beverage Market Analysis Company showed on the basis of data statistics based on 160 countries around the world that the value of global wine drinks increased by 12%last year to 1.17 trillion US dollars,
making up for 4%of the value loss caused by the 2020 epidemic.
After a 6%decrease in the previous year, the total amount of alcohol increased by 3%in 2021.
IWSR predicts that with the further relaxation of the epidemic policy, the overall annual compound sales growth rate of drinking will be slightly higher than 1%in the next five years.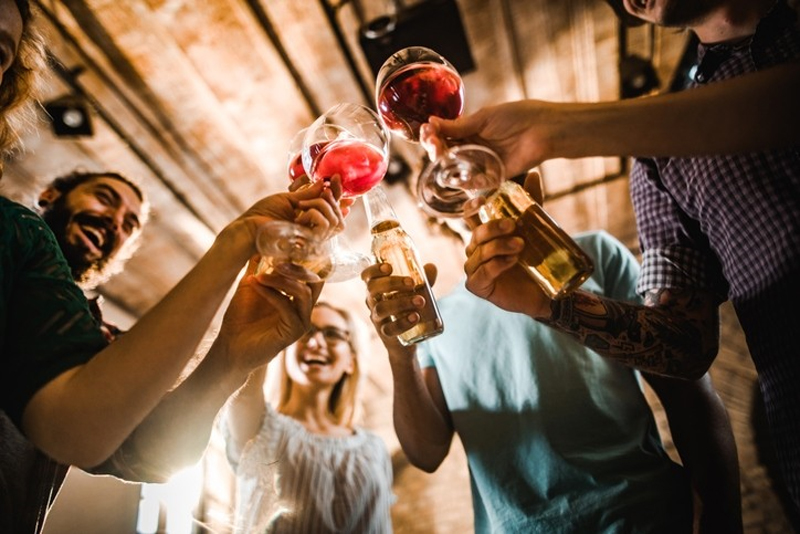 The CEO Mark Meek of the IWSR beverage market analysis company said: "Our latest data shows that the phenomenon of continuous recovery of wine and drink is rejoicing.
The market rebound speed is higher than expected. Without decrease, the e -commerce of wine drinking continues to grow.
Although the growth rate has slowed down, the growth trend has continued; drinks without alcohol/low alcohol have also continued to grow from relatively low bases. "
"Although the industry is currently facing challenges -continuous supply chain interruption, inflation, Russian -Ukraine conflict, slow tourism retail recovery,
and China's epidemic policy -but alcoholic beverages are still in a strong position." Mark Meek added.
02
Trends worthy of attention

IWSR pointed out that the growth of no/low alcoholic alcohol category last year exceeded 10%.
Although the base was low, it will continue to grow in the next 5 years. Last year's significant growth came from the British alcohol -free market: After doubled the scale in 2020, sales in 2021 increased by more than 80%.

Looking forward to the future, wine -free beer will increase more sales to the global non -/low alcohol beer market in the next 5 years.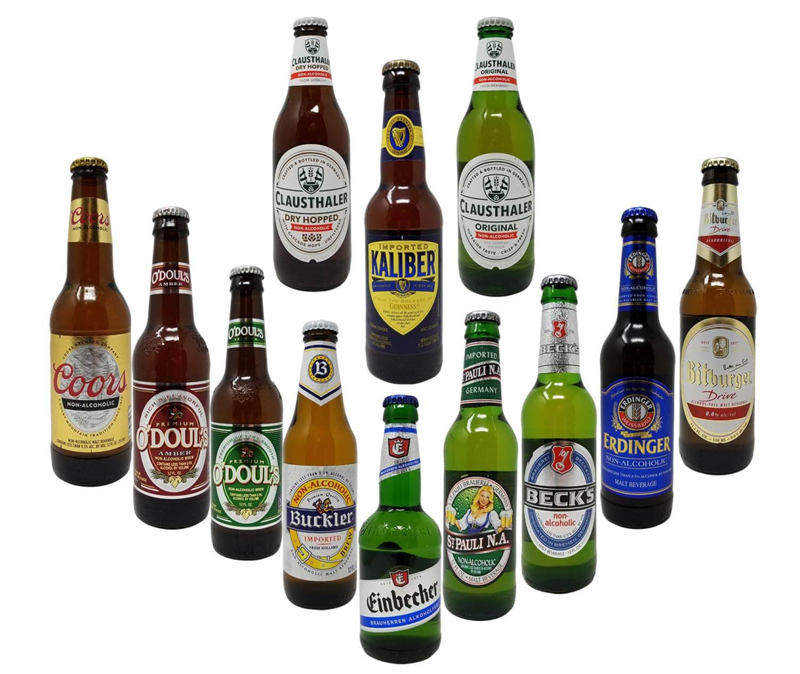 Along with the end of the epidemic restriction, beer rebounded strongly in several major markets.
It is expected that in the next 5 years, it will occupy a large share of the total amount of wine and drink, especially in the Asia -Pacific region and Africa. It is expected that the beer category will increase by nearly 20 billion by 2026. Dollar.

Brazil's beer sales will continue to grow, Mexico and Colombia will rebound strongly since last year and will continue, and the Chinese market will usher in some degree of recovery.


03
The main force of consumption recovery


As the smallest generation of the epidemic restrictions, the millennial generation led last year's global consumption rebound.

IWSR pointed out: "These consumers (25-40 years old) are more adventurous than their old generations.
They have strong consumption capacity and focus on small quantity and high quality. They tend to buy more and higher-end products."

In addition, paying attention to health, such as moderate, composition quality, and sustainability are also influencing factor of high -end consumption trends.

At the same time, online interaction-whether through social media or online purchase of wine, the market continues to shape the market;
although the growth rate is lower than the 2020 epidemic, global e-commerce last year still maintained growth (2020-2021 value value value Grow 16%).

"Challenge still exists, including whether bars and restaurants will continue to attract online shopping and consumers at home; whether consumers will accept their favorite brand price increases;
and whether inflation and supply chain issues will cause consumers Local products instead of imported products. We live in an era full of uncertainty. These are unknown areas of the industry.
But as we see in the past crisis, this is a flexible industry. "Mark Meek said Essence