Congratulations on the successful conclusion of 2022 Drinktec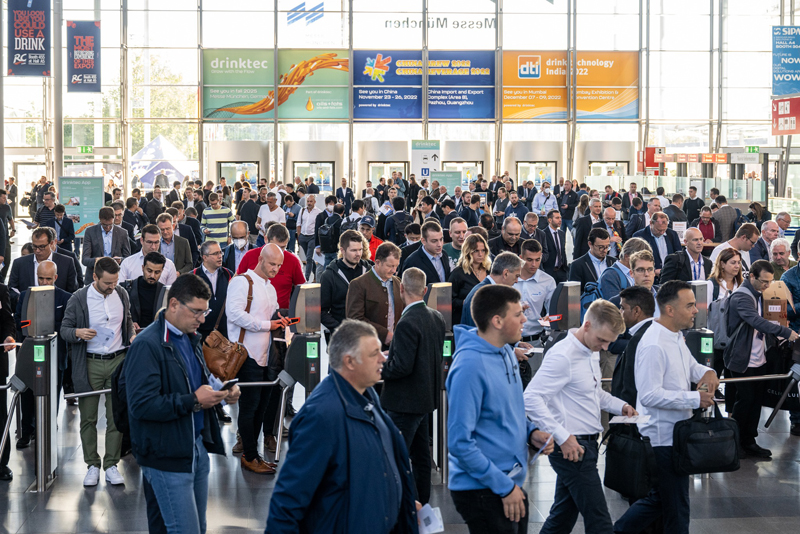 Drinktec—world's leading trade fair for the beverage and liquid food industry.
Unfortunately, we were unable to arrive at the exhibition site due to the epidemic, only we could take some pictures back to us through our German customers, but we could still feel the enthusiasm of the exhibition.

Drinktec is the world's leading trade fair for beverage and liquid food technology. This is the industry's most important trade fair.
Manufacturers and suppliers from all over the world - including multinationals and SMEs - are here to meet beverage and liquid food producers and retailers of all sizes.

In the industry, Drinktec is considered the number one platform for introducing new products to the world market.
At the event, manufacturers showcased the latest technologies in processing, filling, packaging and selling a wide range of beverages and liquid foods – including raw materials and logistics solutions, with themes of beverage marketing and packaging design enriching the portfolio.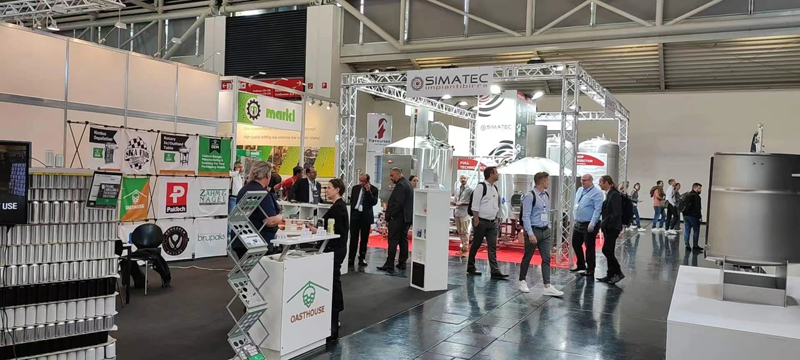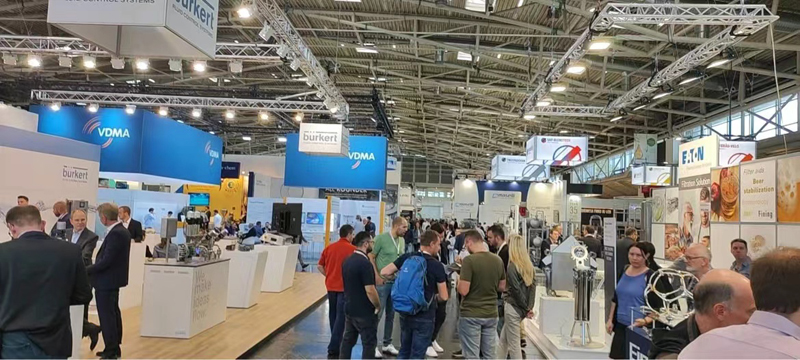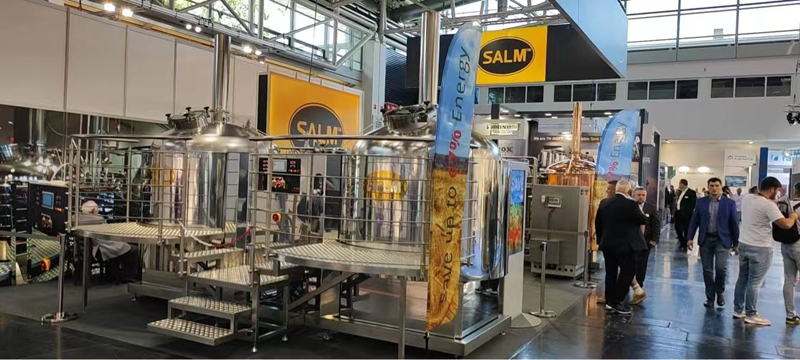 As a participant in the craft brewing industry, we deeply feel the changes in the industry and the improvement of the craft brewing equipment industry in recent years.
Alston Equipment Company is also constantly paying attention to changes in the market, customer needs, equipment improvement, etc., and updates our equipment and brewing process in a timely to reduce labor, save water, electricity and other resources, and heat energy recovery. Better serve brewers and breweries.

At the end, hopefully that the epidemic will end soon and we will be able to the customer's side to build a professional brewery.
Cheers!