2022 Beer World Cup ends.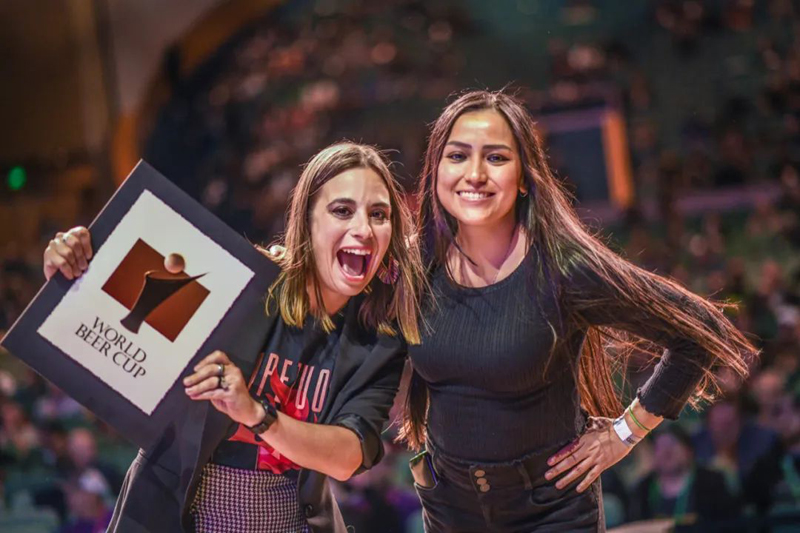 On the evening of May 5, the CBC Craft Brewers Conference® & BrewExpo America® closed in Minneapolis,
Minnesota, announced by the Brewers Association. The 2022 Beer World Cup (WBC) winners list.
Over 10,000 beers from 57 countries compete!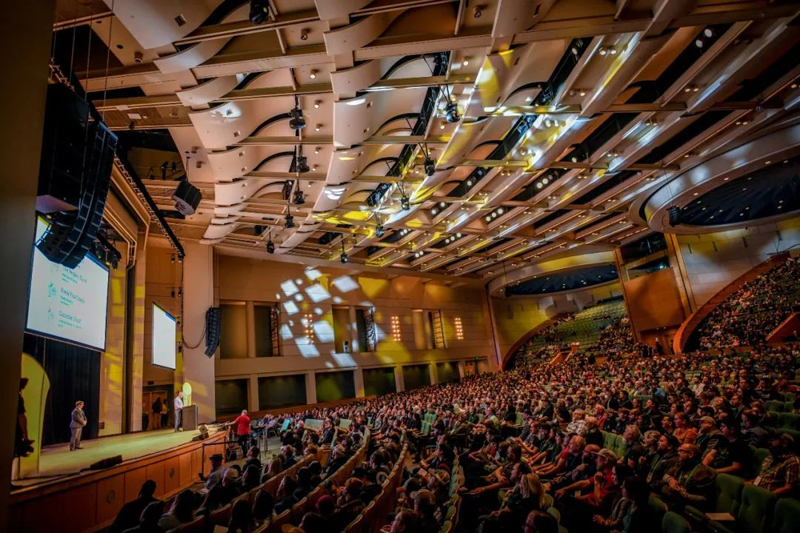 There are 226 judges from 28 countries in this competition. The selection time was as long as 9 days, with a total of 18 evaluations. There were 309 awards in 103 beer style categories, and the judges selected a total of 307 awards.
Among them, the 68th category Belgian-Style Witbier (Belgian-style wheat beer) did not produce gold and silver awards. At the awards evening, BA CEO and Chairman, Mr. Bob Pease, presented certificates to all the winners.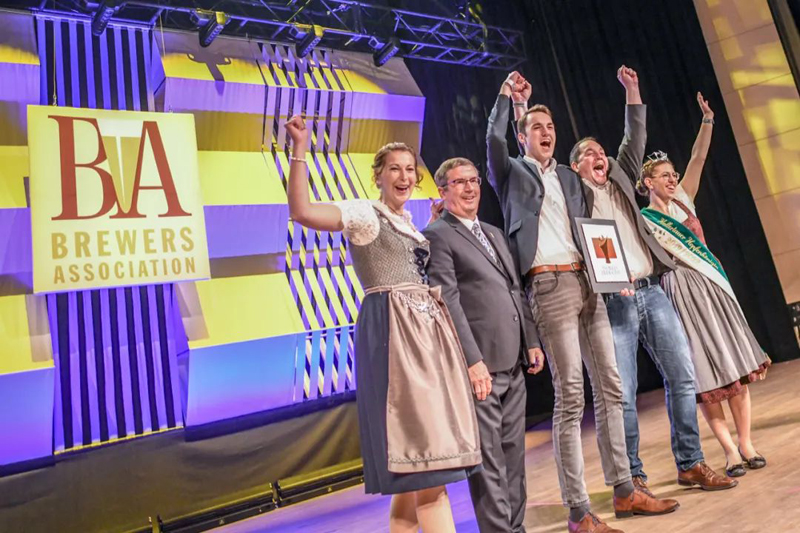 "The Beer World Cup showcases the incredible breadth and talent of the global brewing industry," said Beer World Cup event director Chris Swersey.
One. Congratulations to this year's winners for their outstanding achievements."
It is worth mentioning that this year a total of 195 entries were received from China, of which 111 were from mainland China, 49 were from Taiwan and 35 were from Hong Kong. 2 mainland wineries won the silver and bronze awards respectively.
They are the Flipped Chocolate Milk Stout from Tianjin Chumen Jin Brewing, which won the silver award in the sweet stout or cream stout category; Hohhot Big Nine Brewed Grape Fruit Session IPA, won Bronze in the Fruit Beer category.
In addition, Taiwan's head craftsman won a silver award.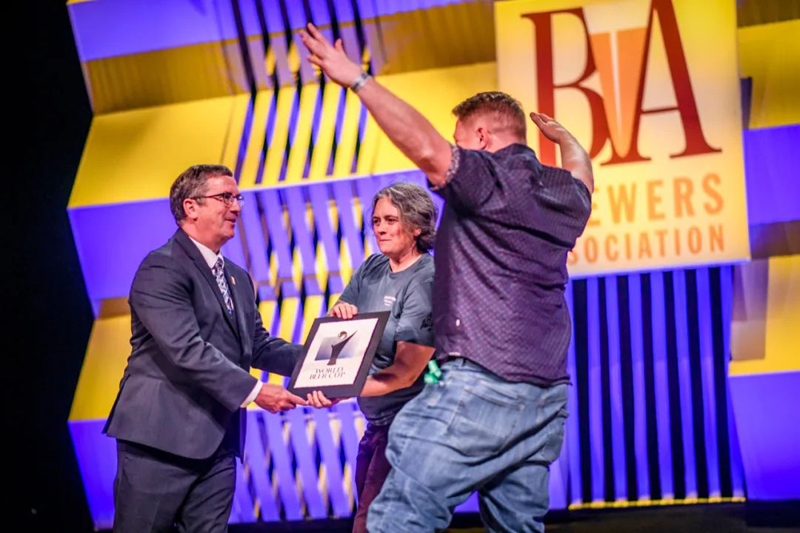 Starting next year, the Beer World Cup will be held every two years instead of every two years. Registration for the 2023 Beer World Cup will open in October 2022, and winners will be announced at the CBC Craft Beer Conference in Nashville, Tennessee, on May 10, 2023.
Average number of entries per category: 102
Popular categories:
American-Style India Pale Ale American IPA: 384
Juicy or Hazy India Pale Ale Cloudy IPA: 343
German-Style Pilsener: 254
Wood- and Barrel-Aged Strong Stout: 237
International Pilsener or International Lager: 231
Munich-Style Helles: 202
Total number of participating countries: 57
Countries with the most awards:
United States: 252
Canada: 14
Germany: 11
Country with the highest award rate: Ireland (16.67%)
First-time winner: Pola Del Pub, Bogota, Colombia, winning entry Saison Con Miel