ASTE Brewing Equipment Upgrade-2022
In order to better serve our customers, according to our company's plan, this year will be a stage of upgrading and upgrading of our equipment.
According to the problems reported by customers, our engineers have finally upgraded and transformed our equipment after half a year of collection, adjustment and hard work.
After the equipment is upgraded, it will improve the brewing efficiency, improve the utilization rate of energy, be more energy-saving, and be more in line with the brewer's usage habits.
The following is the specific upgrade of our equipment: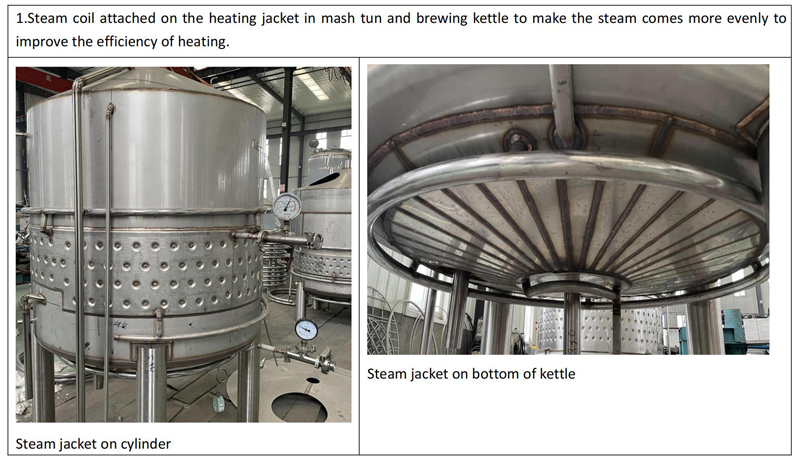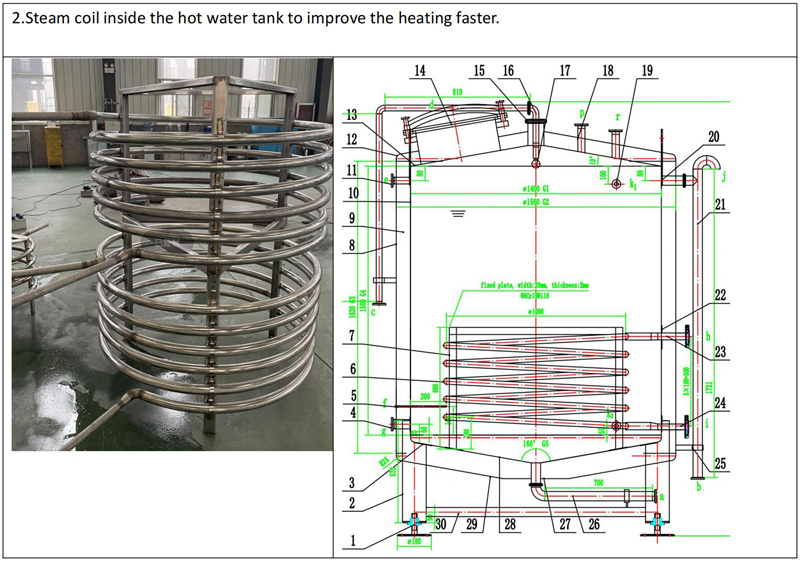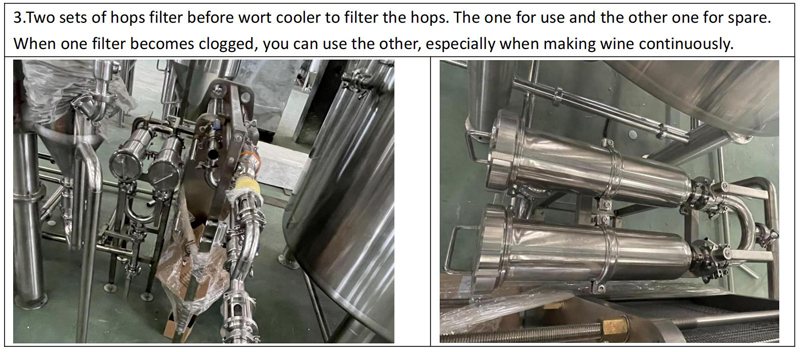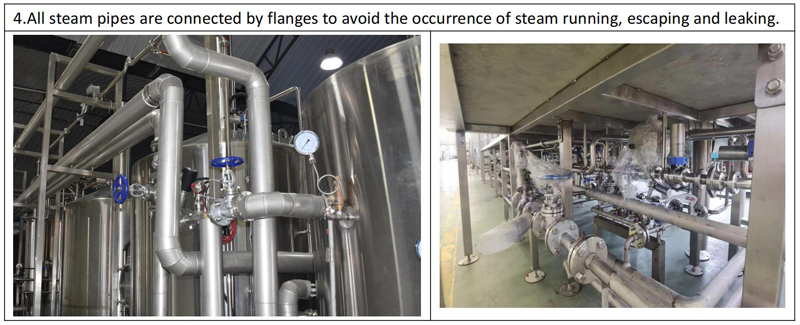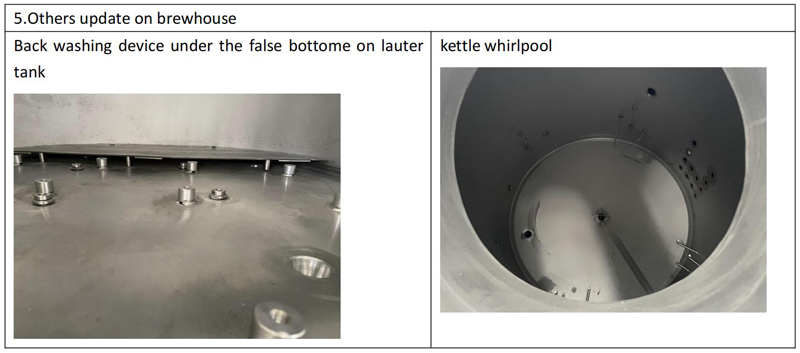 It is hoped that the upgrade of our equipment can bring more benefits to customers and create more value for the brewery.

Cheers!!