Warmly welcome Abroad friend to visit us for looking 2000L brewery.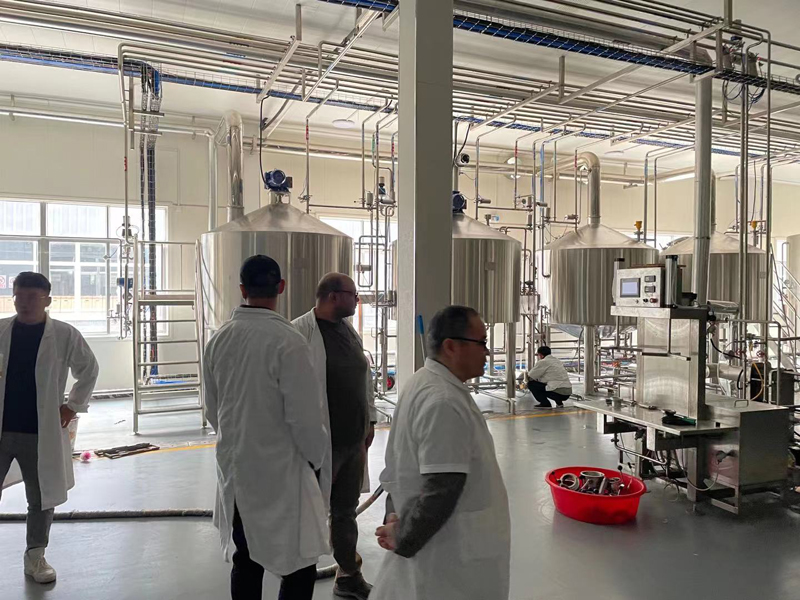 Glad to meet our customer from Shenzhen, China.
They are from domestic city, Shenzhen, and stay in Shenzhen for about 15years, also they will build 2000L brewery in Shenzhen.

Firstly he visited our factory and totally prised our welding and producing technology.
Secondly, we have discussed more details and brewery requirement in our office, and our engineer has answered them all question.
For brewer, they have much more topic to talk for beer brewing, fermenting and some skills.
They are happy to talk that.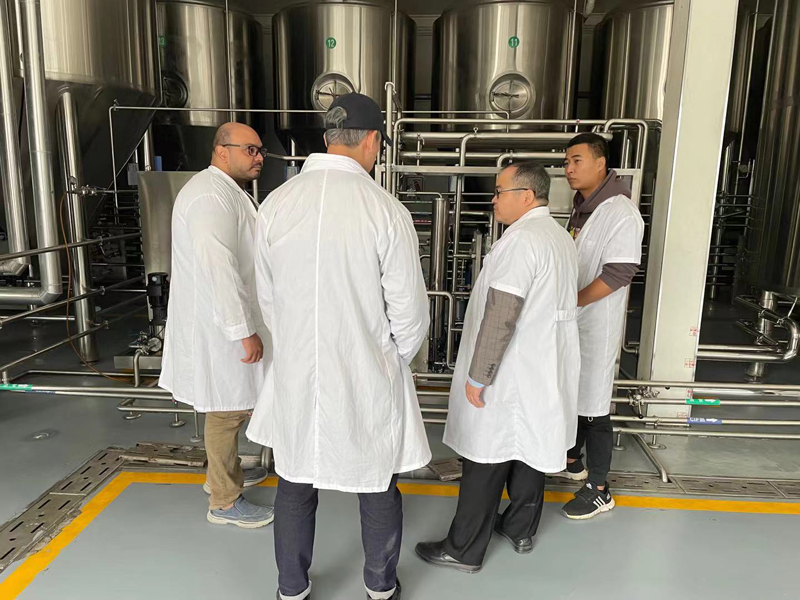 Thirdly, we taken them to visit our sample project of 2500L brewery, they were amazing to see such a nice craft beer brewery.
They saw all equipment in brewery, including automatic brewhouse with Turbidity meter to filtration by automatic control, also with fermenter group,
A complete craft beer factory with centrifuges, sterilizers, filling lines, etc.;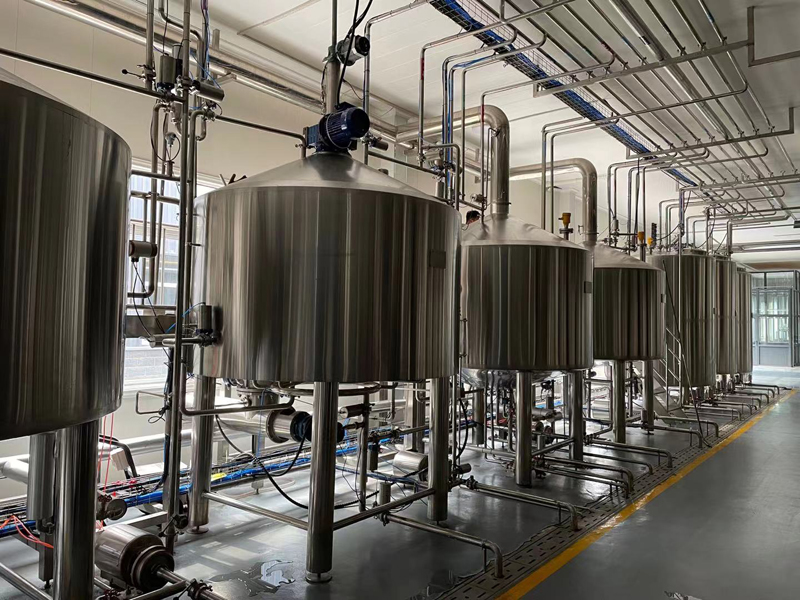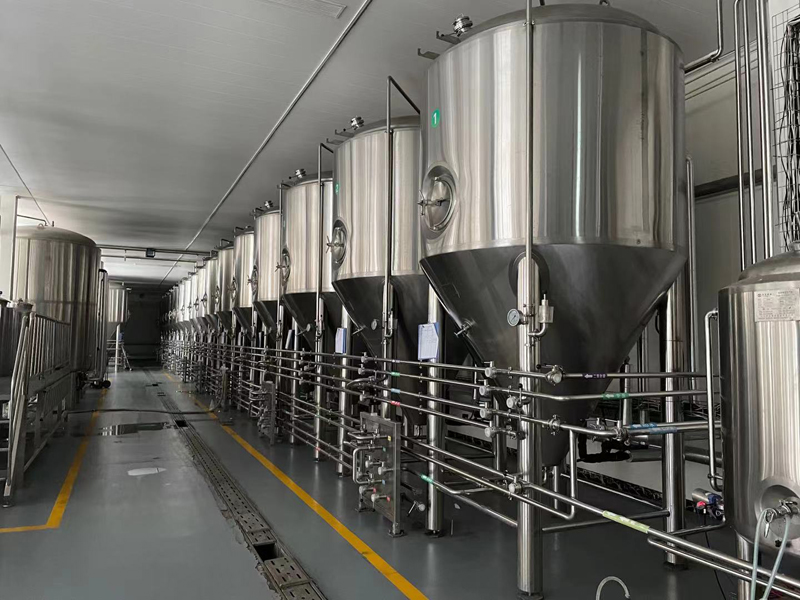 After visiting, we were seriously to discussed the price, equipment quality and others, also we made the brewery layout for them.

At the end, they are come to his city and will make his decision.
Hope we have greact chance to serve them.
Cheers!!