America 7BBL Direct Fire Equipment.

This Brewery is located at Florida, USA. Now they booked one set of 10bbl brewery.

Main equipment list is as follows:
The configuration is 10BBL Mash tun&Lauter tank, 7BBL Brew kettle&Whirlpool, 12BBL Hot Water Tank, 15BBL Cold water tank,
15m2 Plate Heat Exchanger, 7BBL fermenter tank and BBT, 60 gallon glycol tank and 8HP chiller, pump and other necessary.
The brewery is located in pensacola, a coastal city in Florida.Known as the "sunshine state",
Florida in the United States is world-famous for its brilliant sunshine and unparalleled beaches.
Plenty of options in brewery including beer, Wine, Cider, Mead, Hard Seltzer, Hard Tea, Food, and Appetizers.
All of the brewery beers are made in house using premium ingredients and advanced brewing techniques. Welcome!

Mash system details:
10BBL Mash/lauter tun:
Mash heating mode: Hot water is warming up
Raker and false bottom for lauter tank
7BBL Kettle/Whilpool tun:The lower part of the tank is equipped with a combustion chamber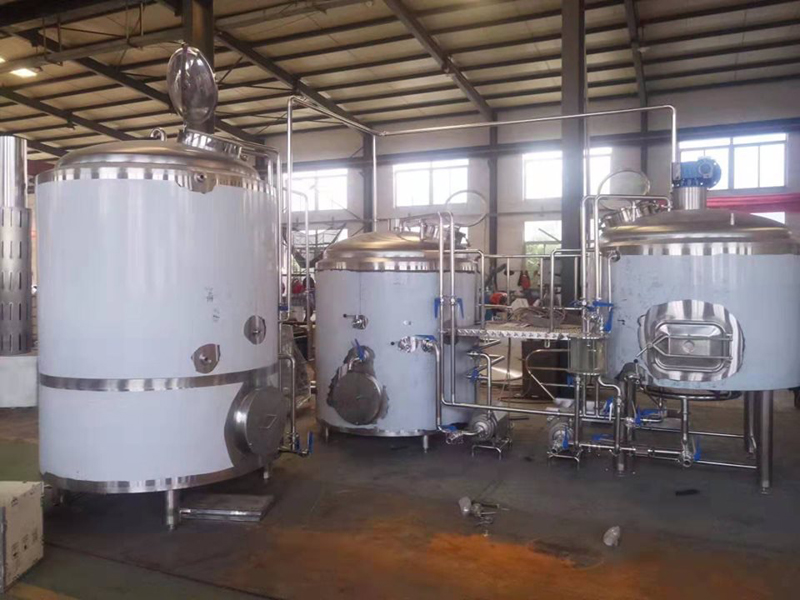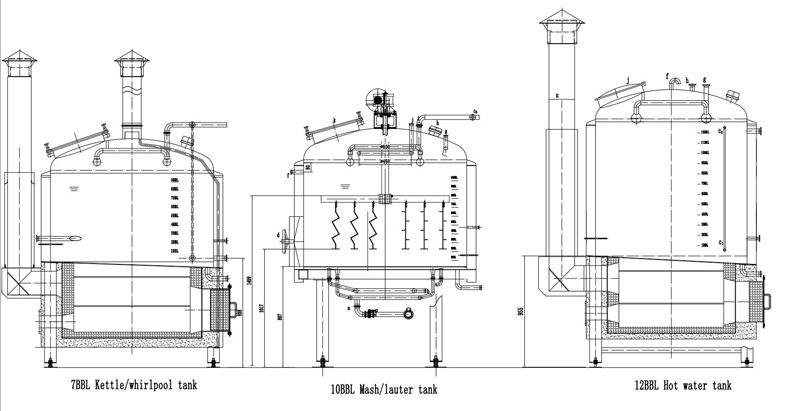 CIP system:
Movable directional wheel design.
The inner surface of the liner shall be pickled and passivated.
With insulation.
With Electric heat pipe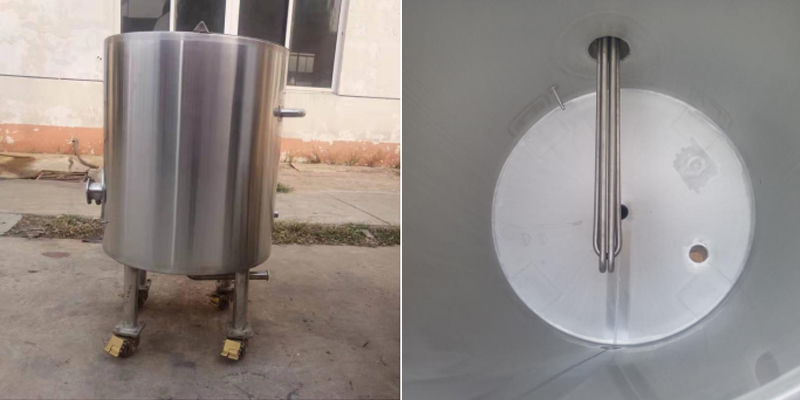 Customer inspection process:
After the production of the equipment is completed, the customer comes to the factory to inspect the equipment,
check the overall production of the equipment, the voltage of the auxiliary machine, etc., and the customer is satisfied.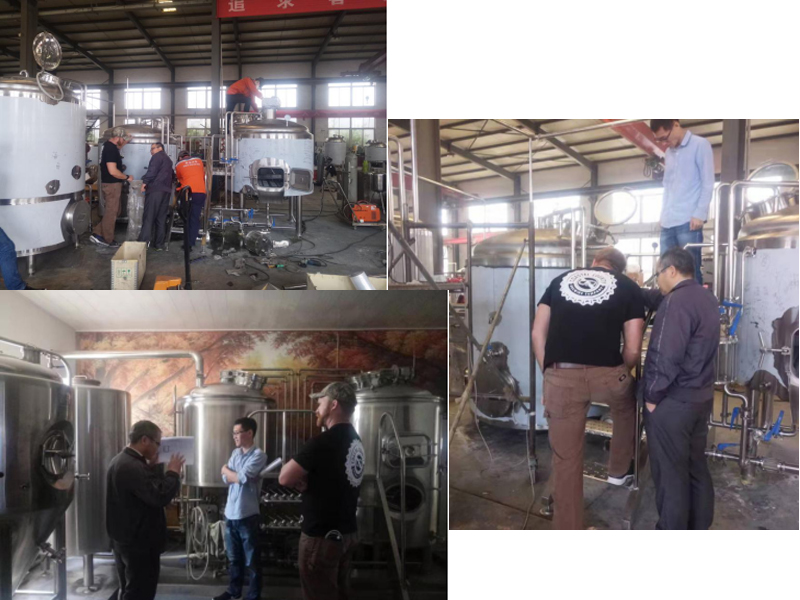 Delivery:
The device will arrive in Florida at the end of 2019-12. If you are interested, you are welcome to inquire and visit. Thanks.