Glad to share good news to you.
Now we have a good market in Europe, here is a 1000L brewery for Germany.
This unit brewery system is 4 vessel brewhouse with 3pcs 1000L and 3pcs 2000L fermenter.
Also we have made the double insulation for better isolatation according to customer's request.
Below is the detail photo for your reference:
Brewery in Germany.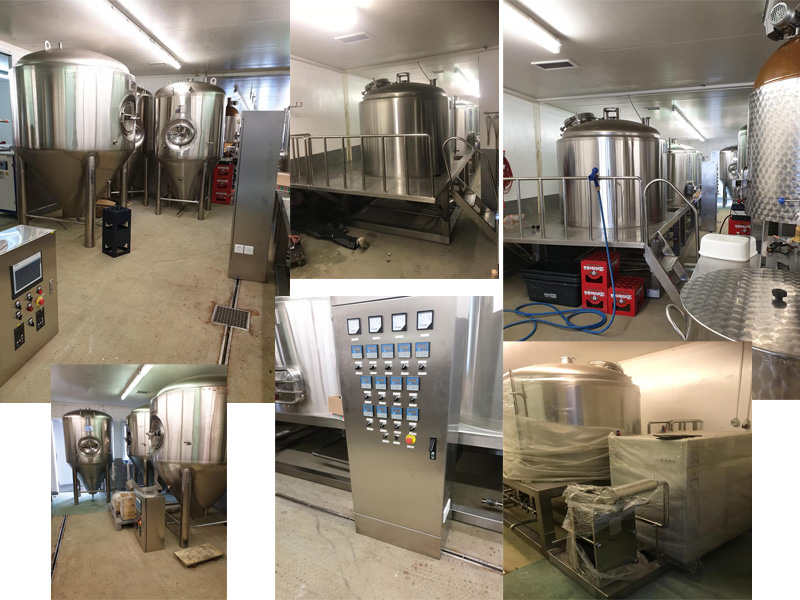 Raker system for lauter tank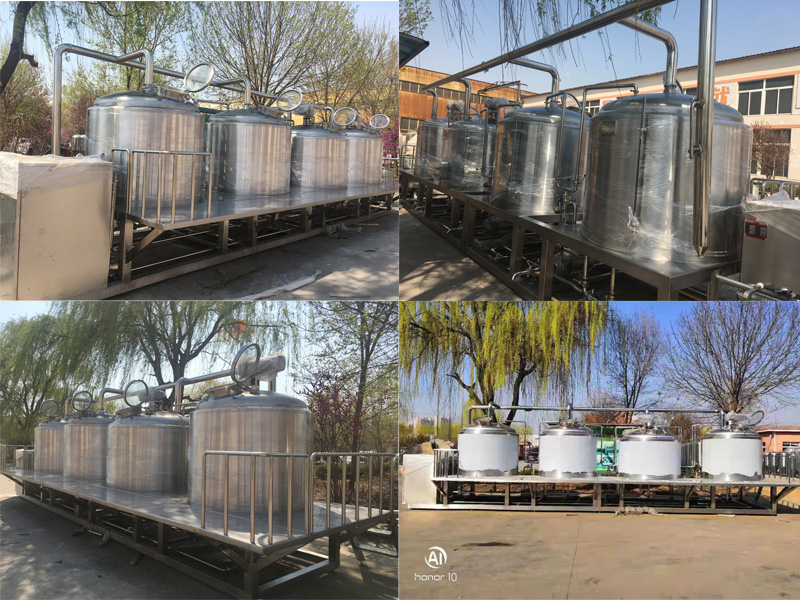 2000L beer fermenter , this fermenter is 2000L working volume. it seems big diameter as the brewery house limited.
This is the 1000L side manhole fermenter with double head insulation for good keep temperature.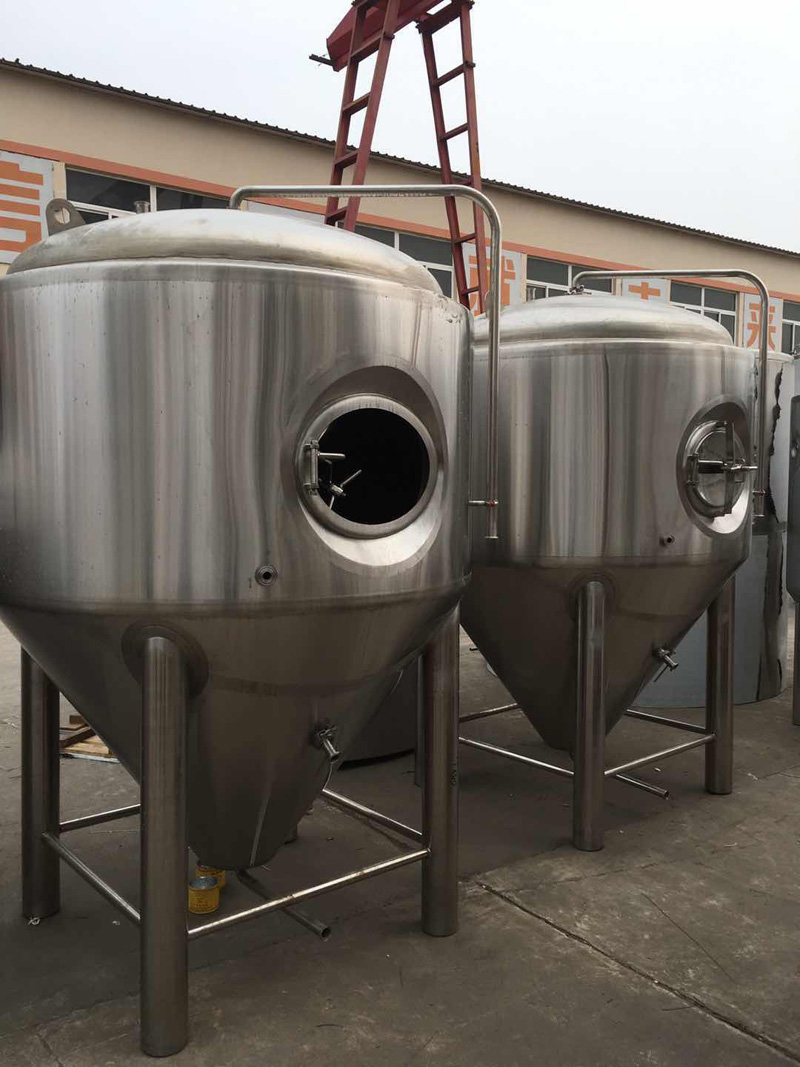 Also our Germany customer has inspected it and given us a high reputation, also he said our production technology has improved a lot.
Thanks for all customer's support, we will try our best to make more excellent equipment for each customer.
Looking forward to your inquiry.
Cheers!!!