High reputation to ASTE brewing equipment
In recently, our partner have received the brewery successively.
We are really happy and excited to hear that, it's means we didn't let them down and turn our language into reality.

Here it's the photo we received to share to more friends:
1.Germany customer-1000L brewery and femrenters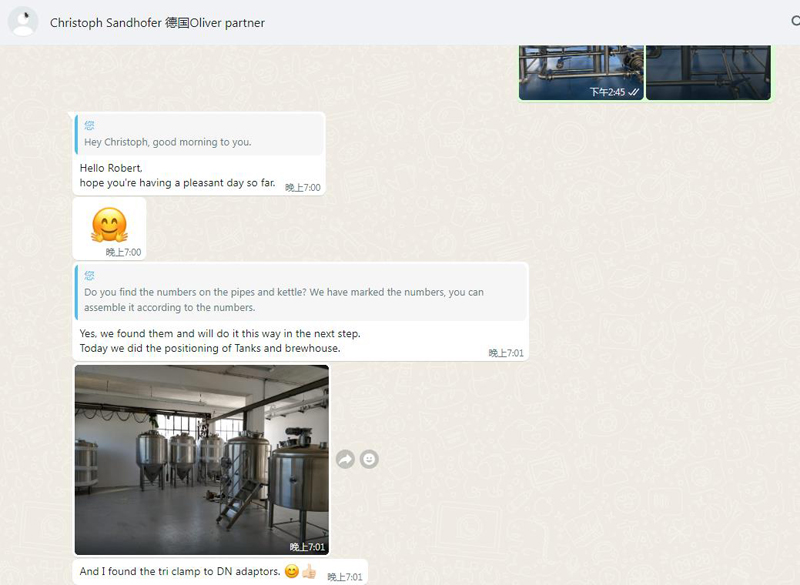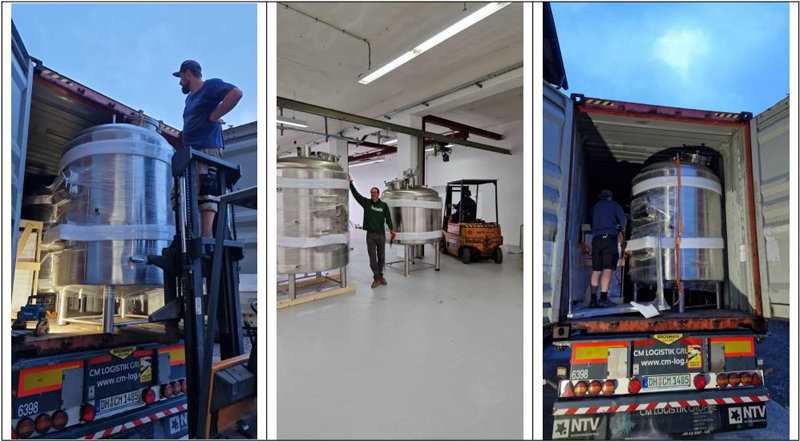 2.Bolivia customer-3000L beer fermenter and bright beer tanks
Here it's our old friends, we have cooperated about 6 years.
It's my great honor to witness their growth and help them to expanding the brewery.
Now they have built 3rd brewery, hope we can get close on business.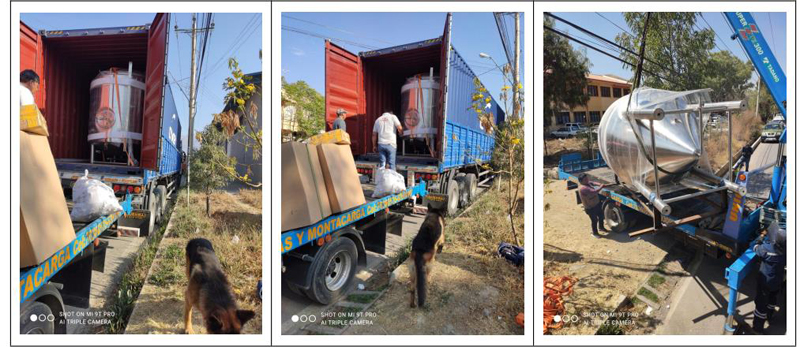 3.Germeny customer-200L fermenter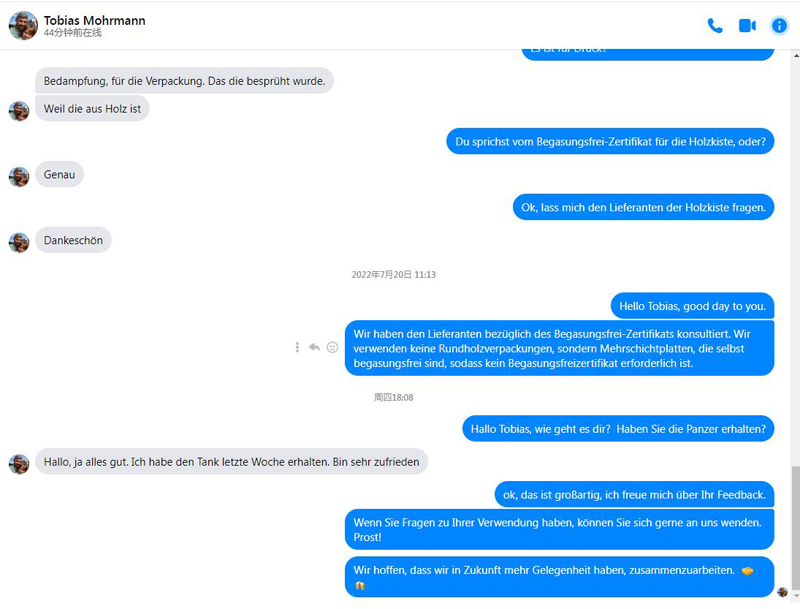 Now they were get the equipment, they will start to installing the equipment step by step. Of cource we will provide more guidance.
Thanks for their support and trusting, which make us more professional and help us to improve ourself.
Same time we have build a long term personal relationship, sometimes we were talking about business, future planing, current events and something, that's really cool.
Finally, thanks to all friends who helping and trusting us, we will provide you high quality equipment to fulfill our promise.

Cheers!!