Mexico 1000L Brewery
Mexican customer Jose Padilla wants to brew good light lager beer which suitable for local people's taste.
Start with a 1000L plant and test the water, and himself also keep learning the different process of the beer.
Then plan to expand the market to many different states with bigger brewery.
Our company produce 1000L
beer brewing equipment
and will help with the installtion and brew lager beer in Mexico soon. Stay tuned!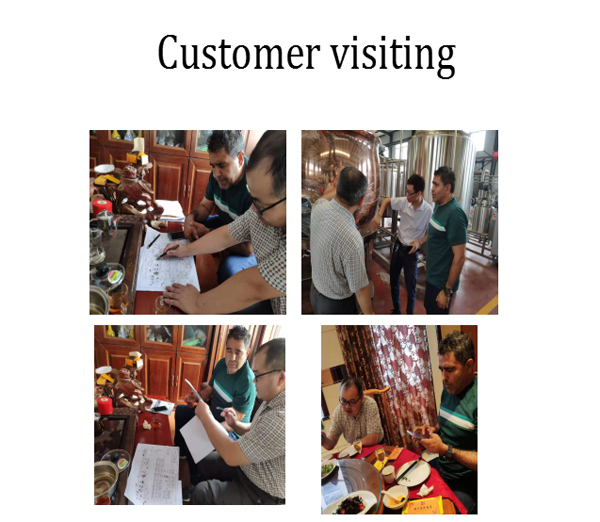 500L Brewhouse:
(500LMash tun, 500L Lauter tank,500L Brew Kettle, 500L Whirlpool, 1000L hot water tank)+
6m2 Plate Heat Exchanger +Gas boiler and other necessary equipment.
1000L fermenters with carbonation stone 8sets.
1000L Bright beer tank 4sets
PLC control system
CIP unit.
Beer filtration system.