Wamperling - adventure brewery with wild inn and guesthouse
Quaint tavern with wild delicacies - artisan beer from our own brewery - neat single and double rooms.
Adventure brewery
Delicious handmade beer from our own brewery as well as great seminars and training courses on all aspects of barley juice.
Brewery tours and tastings with culinary accompaniment as well as celebrations and events are no problem!
The brewery is 300L combination system with electric heating and 3sets of beer fermenter.
The Owner is Thomas is very professional for beer brewing, we discussed a lot about his brewery and how to design the equipment.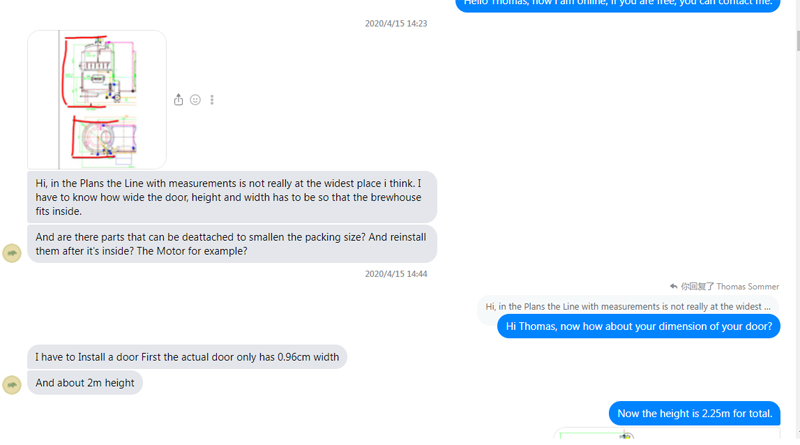 Main equipment has inlcuding:
1.Combination system 300L brewhouse mash kettle, lauter at the top, whirlpool at the bottom.
In this system can get more clear wort by natural gravity.
Separate whirlpool tank for out of more hops and other sediment.
Also for reduce the oxengy when he brewing, we changed the side wort feeding from the top.
In order to save the installation cost, then we made a base platform for suppot the brewhouse.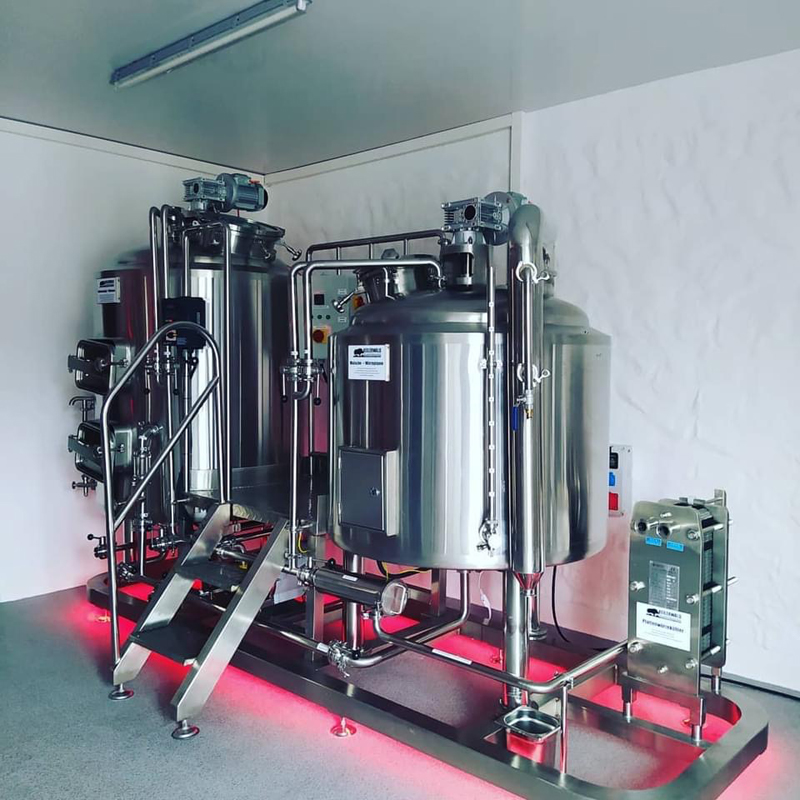 2. 3 sets of fermenter with top manhole.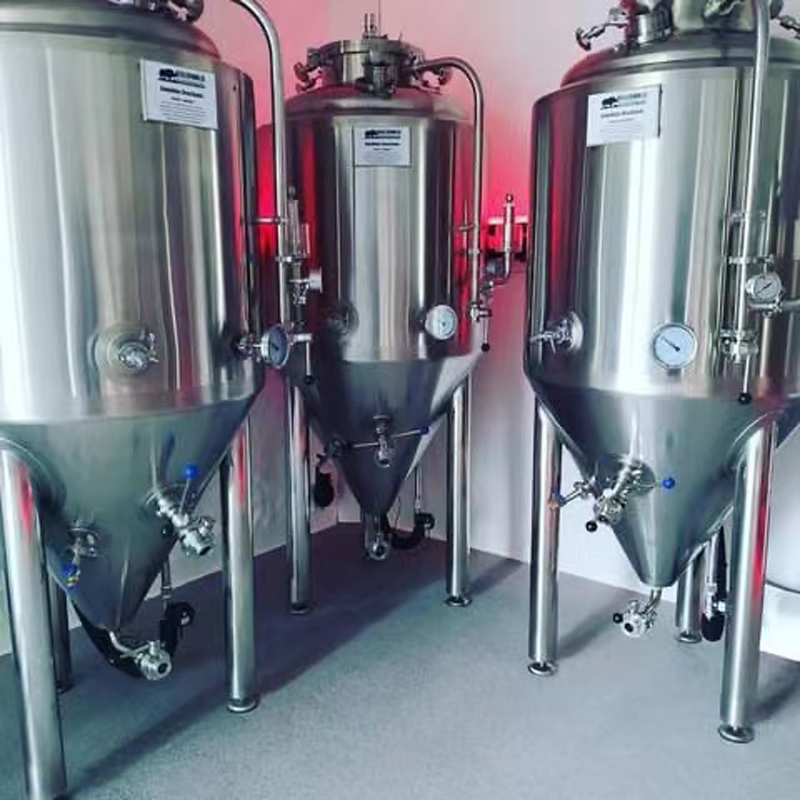 3.50L CIP unit.
Now we have a nice relationship with this owner, also we were talking how to brewing and improve the quality of beer and equipment.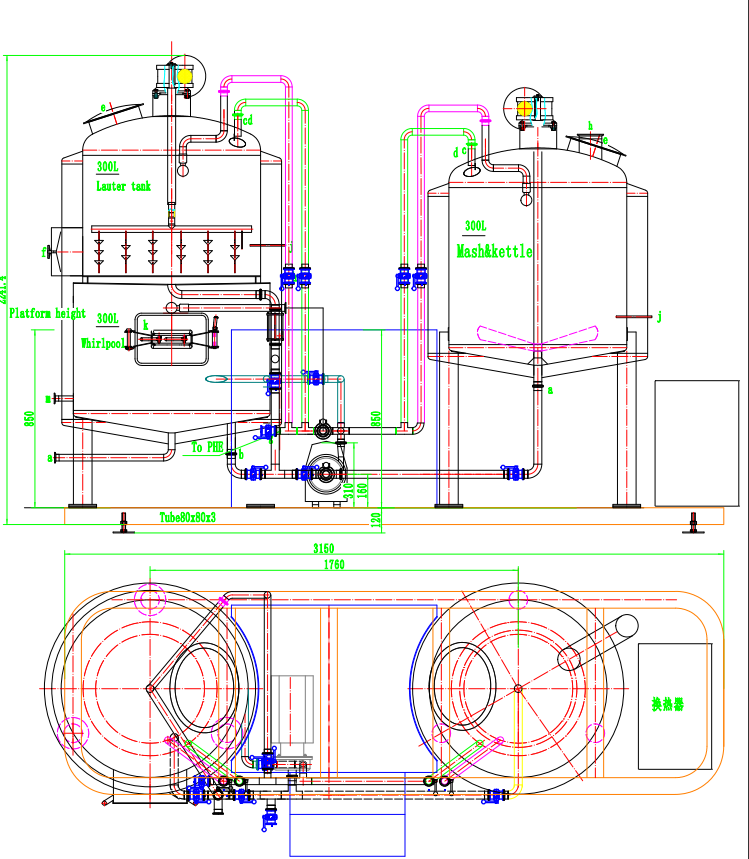 If you still want to build a new brewery, hope we can help you from the design, production and installation, turnkey brewery project.
Also we are looking forward to your inquiry.
Cheers!!